Bibles, Crosses Miraculously Survive Church Fire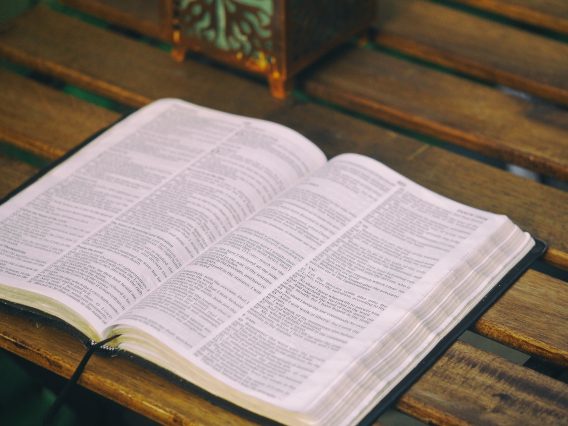 When a West Virginia church burned down on Friday, all of its Bibles and crosses miraculously survived.
The miracle wasn't lost on the firefighters who were called to stop the fire tearing through Freedom Ministries in Daniel, West Virginia early Sunday morning.
"Picture this, a building so hot that at one point in time, firefighters had to back out. In your mind, everything should be burned, ashes," the Coal City Fire Department said in a Facebook post. "Not a single bible was burned and not a single cross was harmed!!"
The fire department revealed that none of their people were injured at the scene writing, "though odds were against us, God was not."
Rev. Phil Farrington wept when he saw his church burn down after being called to the scene.
"We rushed out there," he told The Washington Post on Tuesday. "I sat down on the ground and cried and watched it burn."
Still, he was encouraged to learn that not a single Bible was burned.
"In the midst of the fire, God's word will always stand," he said.
While some people were searching for scientific reasons why there the Bibles survived the fire, Farrington confesses that he doesnt understand why.
"I just sort of grin because it seems to me that paper burns pretty easy, especially when everything around it is burning," he said.
After the fire, the Freedom Ministries congregation gathered for an evening service at their youth building. There they placed the surviving Bibles on a table as a testament to the goodness of God.
The story has inspired countless people, including Melinda Bouma, publisher for Zondervan Bibles. Zondervan publishes millions of NIV Bibles which were the surviving translation in the church and believes the story is nothing short of miracle.
"There is nothing in the production process that would protect them from fire," she told The Post.