Benjamin Watson Gets Real About Being Christian With Disappointments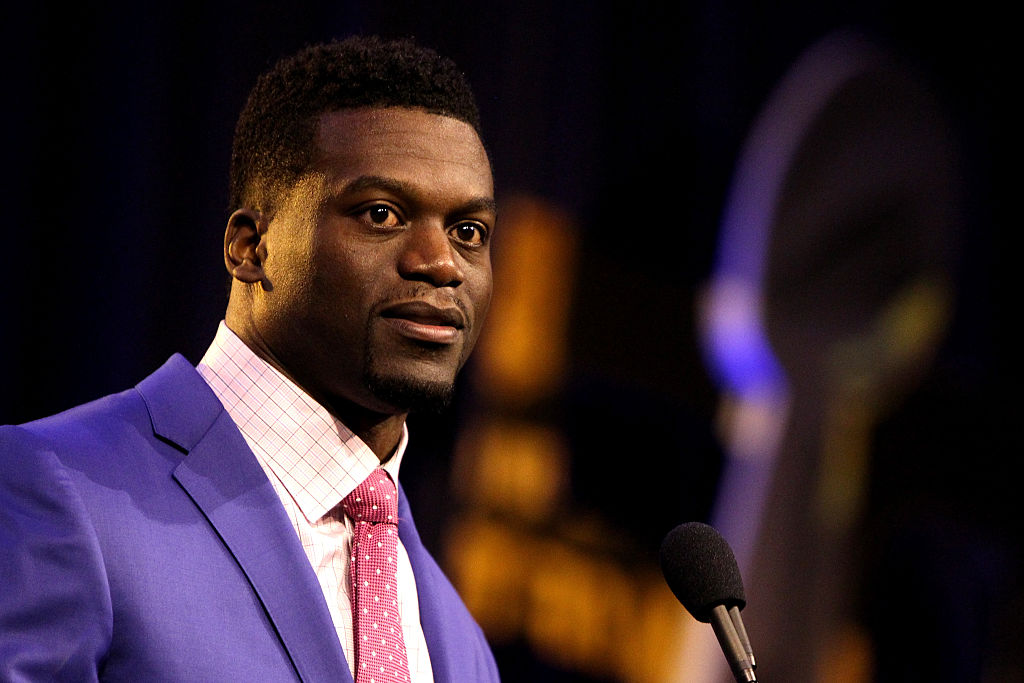 When appendicitis threatened to stop Benjamin Watson from getting on the field for his last NFL playoff run before retirement, the New Orleans Saints tight end didn't get recommended surgery. He turned to a prayer warrior instead.
Now that his final NFL season has ended, Watson is reflecting on the NFC Championship Game where some debatable calls kept his team from advancing. Watson didn't join his team on the field, instead, he revealed how prayer helped him overcome a health battle in the midst of his last championship run.
"The week leading up to our second playoff game, I was in the hospital for a few days with appendicitis. I decided not to get surgery right away so I could play in the game," he wrote on The Increase. "I know I had a lot of people praying for me. One of my good friends came over to pray for me (the same one who came to pray over my back at the beginning of the season — He's a strong believer), and soon I began to feel better."
Still, coaches decided not to put the NFL veteran in the game. Instead, they played the guys who had been able to practice that week.
Now that he is ready to retire, Watson admits to the disappointment that he met at the end of the season.
"These things are exercises in how we respond to certain things. The mourning process of a season — of unmet expectations — is a natural one," he wrote. "Grief is OK. We're talking about a career or something you've put a lot of time and effort into; you're allowed to grieve."
For Watson, there are healthy ways to grieve as a Christian.
"It's a natural part of the human experience, for the Christ-follower and the unbeliever alike. The difference is, the Christ-follower can grieve with hope," he wrote. "We have an eternal perspective, even though sometimes we lose sight of it. I'm still working through this ending, and I will be for some time."
The end of his NFL career may be over, but Watson hopes that he was able to inspire other people spiritually.
"I want them to feel like I challenged them spiritually, helping them draw closer to the Lord. I want them to know I'm serious about my faith," He said. "I hope they feel like I'm trustworthy, willing to have conversations about things outside of the game…I try to inspire them to believe they have what it takes in areas where the prevailing idea is often that they don't."
(Photo: Mike Lawrie/Getty Images)