American Heart Association Looking for Churches to Join Health Challenge to Promote Wellness for Black Women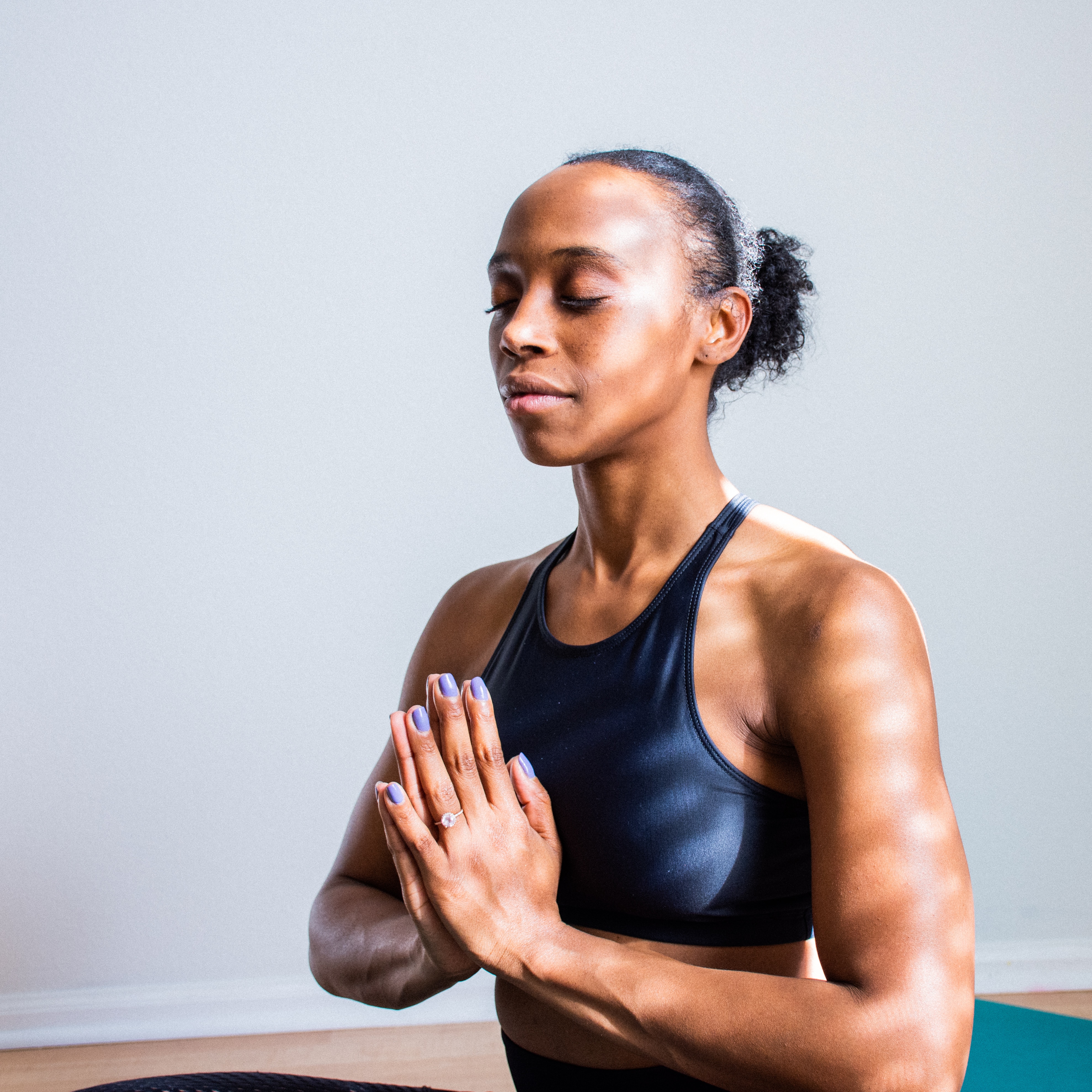 The American Heart Association, with the sponsorship of Weight Watchers Reimagined, will work with churches to combat the high rate of cardiovascular disease (CVD) within the African American community. Starting Jan. 5, 2020 they are launching a 12-week EmPOWERED & Well Healthier Church Challenge.
The pilot program is designed specifically to reach African American women, who have higher blood pressure than other populations. Each week participants will receive science-based wellness sessions that provide resources on how to manage their blood pressure, healthy weight loss, and preventative health.
The AHA's decision to partner with churches stems from the recognition that churches play a prominent role in the lives of many Black women.
"As a population, black women are grounded in the church and in faith. The churches are not just a Sunday event, they are part of everyday life," explained Dr. Jennifer Ellis, chief of cardiothoracic surgery at NYC Health + Hospitals/Bellevue who is an advisor to the program. "They deliver social solutions and are important in the community because they provide structure. This is a wonderful combination for the 12 weeks of the program, people will be going to the church…They will have support of their community, their friends and their faith."
Churches also provide encouragement for those who might otherwise be resistant to such programs. With pastors promoting the 12-week challenge from the pulpit, it is much harder for parishioners to avoid the topic.
"That's the brilliant thing about going to church. If you are in church and your pastor says they want you to take better care of yourself and come to these sessions, it's hard not to," says Ellis.
Nevertheless, Ellis and the AHA recognize that there is a degree of resistance and skepticism within the African American community towards healthcare professionals given this country's long history of failing to adequately treat, and at times mistreat, African American patients. Addressing these concerns is also a part of the 12-week program.
The weekly sessions will be held at partnering churches who will receive stipends in support of their health ministries and can receive additional financial support and wellness celebrations, according to a press release by the AHA. Churches in Atlanta, Charlotte, New York, Los Angeles, Dallas and Washington D.C. have already agreed to host the program.
Ellis and the AHA, are hoping more churches will join by the November 10 deadline. Ellis notes that churches must be concerned about the physical as well as the spiritual wellbeing of their parishioners.
"A church wants to care for the spirit and the flesh," Ellis said. "The goal of the church is to take care of all its parishioners, from teaching children Bible stories to learn good ethical behavior, and to be healthy, productive members of their community and their society. For churches and other religions, this is a part of their mandate and this is what they are there for."
Churches interested in applying for the program can do so by visiting the American Heart Association.