Ambo TV Now Announces Distribution Partnership with Chicken Soup for the Soul Entertainment's Truli
by Ambo TV | 4:59 pm, September 23rd, 2019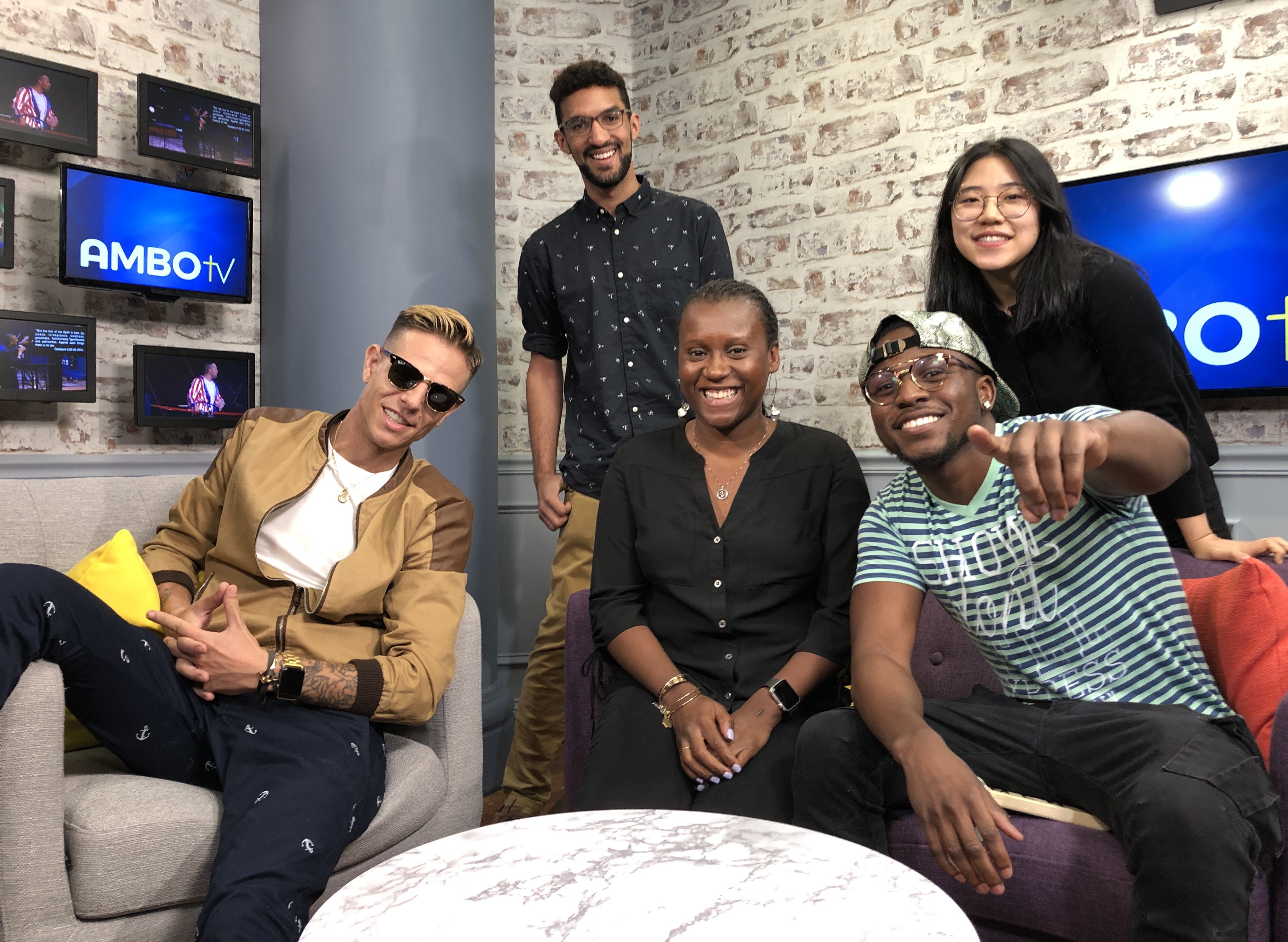 Ambo TV, the live next generation Christian sermon network announced a new partnership with Chicken Soup for the Soul Entertainment's faith-based and family entertainment network, Truli. Ambo TV will join Truli's vast library of channels and movies available to watch live and on-demand through the multi-device streaming platform.
Truli subscribers will have access to Ambo TV's signature programming of single episodes featuring a collection of sermons from a high-profile lineup of church partners around the country. Hosted by Ambo TV's Dean Windsor, the programming offers commentary and a discussion with preachers and other Christian faith leaders, as well as interviews with top Christian entertainers.
"We are excited about our partnership with Truli and the opportunity to bring compelling sermons from next generation pastors to a larger audience," said Ambo TV Chief Content Officer, Brooke Girley. "Our unique one-hour sermon program is exactly the type of show Christian millennials will be excited to watch."
Jim Dickson, Vice President of Content and Distribution for Truli, added: "We couldn't be more thrilled to add Ambo TV's well-respected and well produced content to the fast growing Truli content offering."
About Ambo TV
Ambo TV is the first live Christian sermon network that makes the top interdenominational next generation pastors available to everyone. Ambo TV is committed to presenting dynamic sermons from a variety of pastors, teachers and preachers of the gospel. The name Ambo derives from the early church practice of delivering sermons from a platform referred to as an ambo. We are honoring and perpetuating this tradition by delivering the word of God to the modern church from a multimedia platform. We are committed to partnering with pastors and churches that embrace well established core Christian values and beliefs while remaining inclusive and diverse. We aspire to be a family-friendly, safe network that encourages and inspires viewers with expert in-studio hosts and guests offering commentary and discussion to complement the sermons.
About Truli
Truli delivers a unique blend of faith-based and family entertainment programming and is designed for viewers of all ages. The platform's English and Spanish content library includes a large selection of movies, streaming TV networks, podcasts, and video-on-demand titles. Truli is one of seven advertising video-on-demand networks in Crackle Plus, a Chicken Soup for the Soul Entertainment company. Crackle Plus boasts over 10 million monthly active users, 45,000 combined hours of programming, 1.3 billion minutes streamed in January 2019, 90+ content partnerships and 100+ VOD networks.