Ambo TV is Now Available on Podcast!
by Ambo TV | 12:10 pm, September 24th, 2019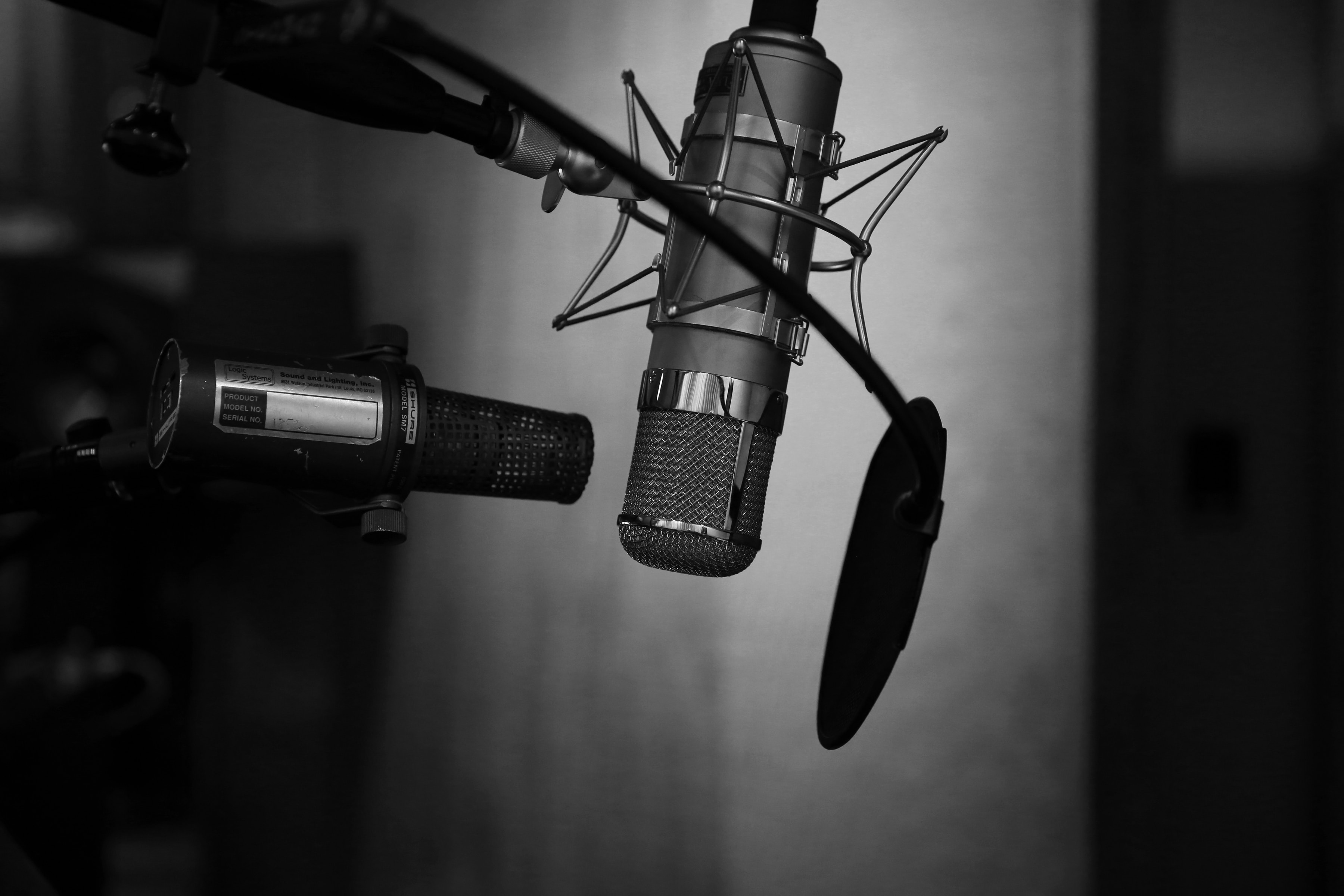 Ambo TV is excited to bring its fresh new style to the word of God to the podcast world with the launch of its new weekly show.
Currently, Ambo TV produces a one-hour syndicated show that is disturbed on multiple platforms. Now, viewers can listen to the syndicated show on the go with our new podcast. Special interviews with authors, pastors, actors, and other entertainers will also be available as separate episodes.
Earlier this week Ambo TV announced its distribution partnership with Chicken Soup for the Soul Entertainment's faith-based and family entertainment network, Truli. Truli is one of seven advertising video-on-demand networks in Crackle Plus, a Chicken Soup for the Soul Entertainment company. Crackle Plus boasts over 10 million monthly active users, 45,000 combined hours of programming, 1.3 billion minutes streamed in January 2019, 90+ content partnerships and 100+ VOD networks.
Ambo TV already has a nearly 5 million tv household reach through its partnership with TLN, which syndicates Ambo TV's show twice each week on Monday and Thursday. Now, with its new podcast, Ambo TV continues to expand its reach.
The podcast is available on iTunes and launchpad. You can listen now by clicking here or click on the "podcast" tab on our home screen!