A Millennial Preacher Is Taking Over For This Grammy Winning Pastor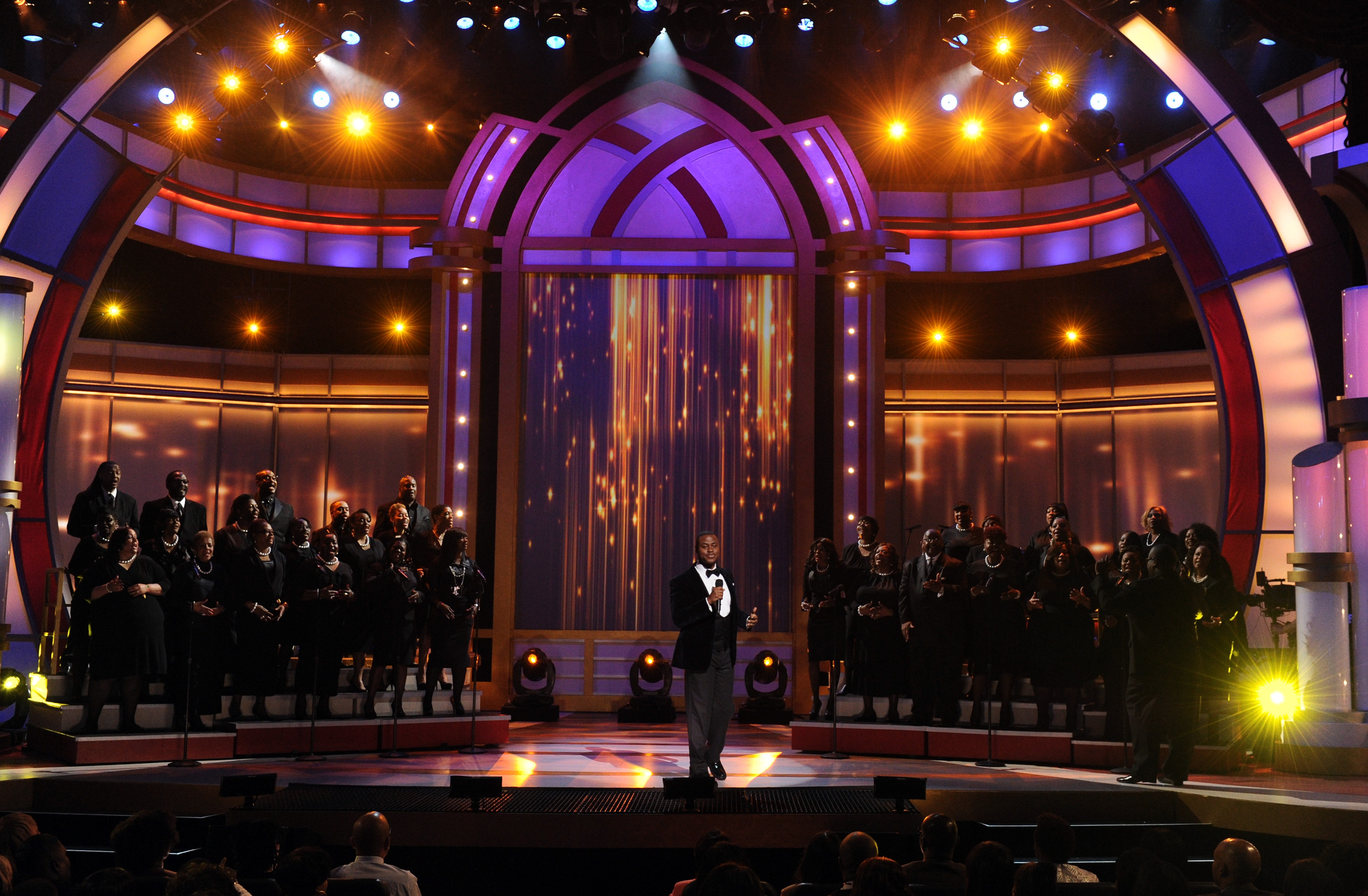 For years Charles Jenkins has been known as both a Grammy Award-winning gospel singer-songwriter and a pastor.
Now, he is ready to retire the latter title. Almost two decades ago, Jenkins took over as Senior Pastor of Fellowship Missionary Baptist Church in Chicago, Illinois. On the last day of 2019, he will officially retire from the position.
The "Awesome" singer announced his retirement last week in a statement obtained by Inspiration 1390 Chicago Music Of Power & Praise Chicago. In the statement, Jenkins revealed that 27-year-old Reverend Reginald Sharpe Jr. would be taking over senior pastor duties at the church.
"It has been the joy of my life, and the honor of a lifetime, to serve at Fellowship in the greatest city in the world, for almost half of my life. I'm leaving the lead role, but I'm never leaving Reverend Evans, my spiritual family, or Chicago. I owe so many people so much," said Jenkins. " I am emotionally all over the place, but I believe it's God's Plan. Additionally, I am excited about Fellowship's future with my successor Reverend Reginald Sharpe Jr.!"
Rev. Sharpe also expressed his excitement about his new pastoral role, taking to Instagram to share the news with a short caption, "…they tell me it's a little windy. #FollowingGod."
When Jenkins first became the church's senior pastor in 2000, he succeeded his mentor and the church's founder Rev. Dr. Clay Evans. Evans had nothing but great things to say about the renowned worship singer who has been leading his church for close to 20 years.
"I love him! I love him! He is my pastor, my son, and my friend," said Evans. "He has done a marvelous job, a Herculean job, an excellent job. He has made me very proud."
While Jenkins, now 43, took over the church as a young adult it is time for a millennial to get the same opportunity.
" He has been good to me and Fellowship. It was the Lord's doing, and the young man following Reverend Jenkins will do well," he said. "I was 25 when I started Fellowship. Reverend Jenkins was about 25. Sharpe is about 27, and that's a good age, a good age. God is in the plan."
(Photo: Kevin Winter/Getty Images)