65,000 College Students Gathered in Atlanta to Bring in New Year With Worship Service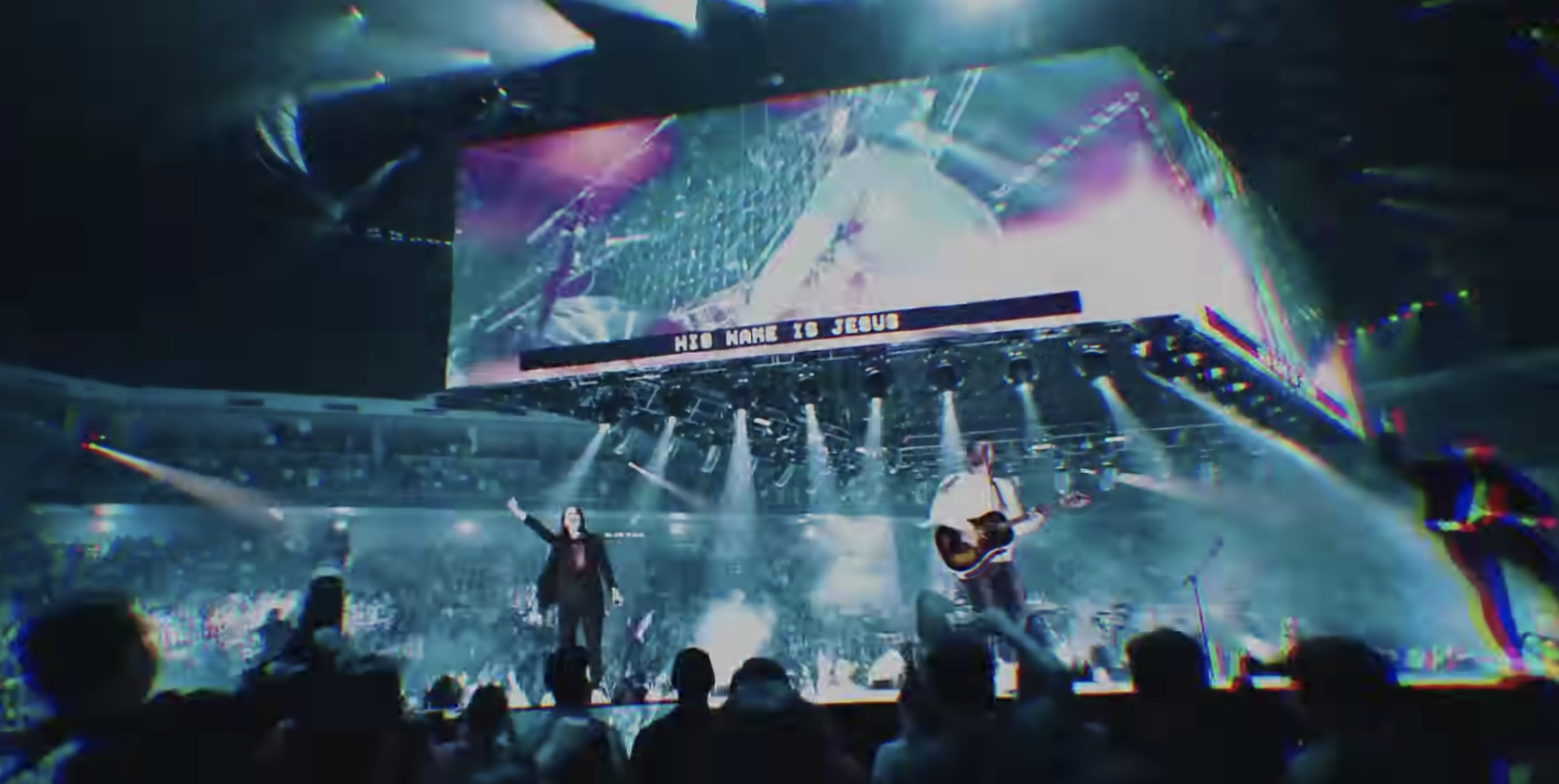 On New Year's Eve, thousands of Christian young adults packed out the Mercedes-Benz Stadium in Atlanta for the Passion 2020 Conference. They brought the new year in with signing and worship.
The Passion Conference, or "Passion," started as a movement in 1995 coming out of Passion City Church, a megachurch led by well-known preacher Louie Giglio. Since 1997, Passion has gathered students from ages 18-25 to focus on what matters the most: "the name and renown of Jesus."
"Rooted in the confession of Isaiah 26:8, Passion exists to glorify God by uniting students in worship, prayer and justice for spiritual awakening in this generation," reads a statement on the conference's page.
The three-day event is known for bringing renowned Christian teachers, preachers and worship leaders. In the past it has had speakers like Pastors Chad Veach, Matt Chandler, Francis Chan, and Judah Smith. This year, the list of presenters included athlete Tim Tebow, Christian apologist Ravi Zacharias, and preachers Christine Caine, Levi Lusko, and John Piper.
Worship leaders for the event were equally as impressive. Hillsong United, Lecrae, Kari Jobe, Cody Carnes, Elevation Music, Crowder, Trip Lee, Andy Mineo, Social Club Misfits, Tedashii and Sean Curran all performed during the sold-out event.
As a movement, Passion not only focus on gathering annually, it also emphasizes justice.
"Since 2007, believing worship + justice are two sides of the same coin, students at Passion have generously given over $18 million to 70 amazing partner organizations around the world," the website states. Of the $18 million raised, $8 million of that has gone to ending modern-day slavery.
While Passion is known for its annual event, its ultimate purpose is greater than that.
"Passion is more than music. More than events. Passion is a generation living for His Name."
(Photo: screengrab)