6 Great Books By Christian Women That Need to Go on Your Reading List
by Ambo TV | 11:15 am, March 3rd, 2020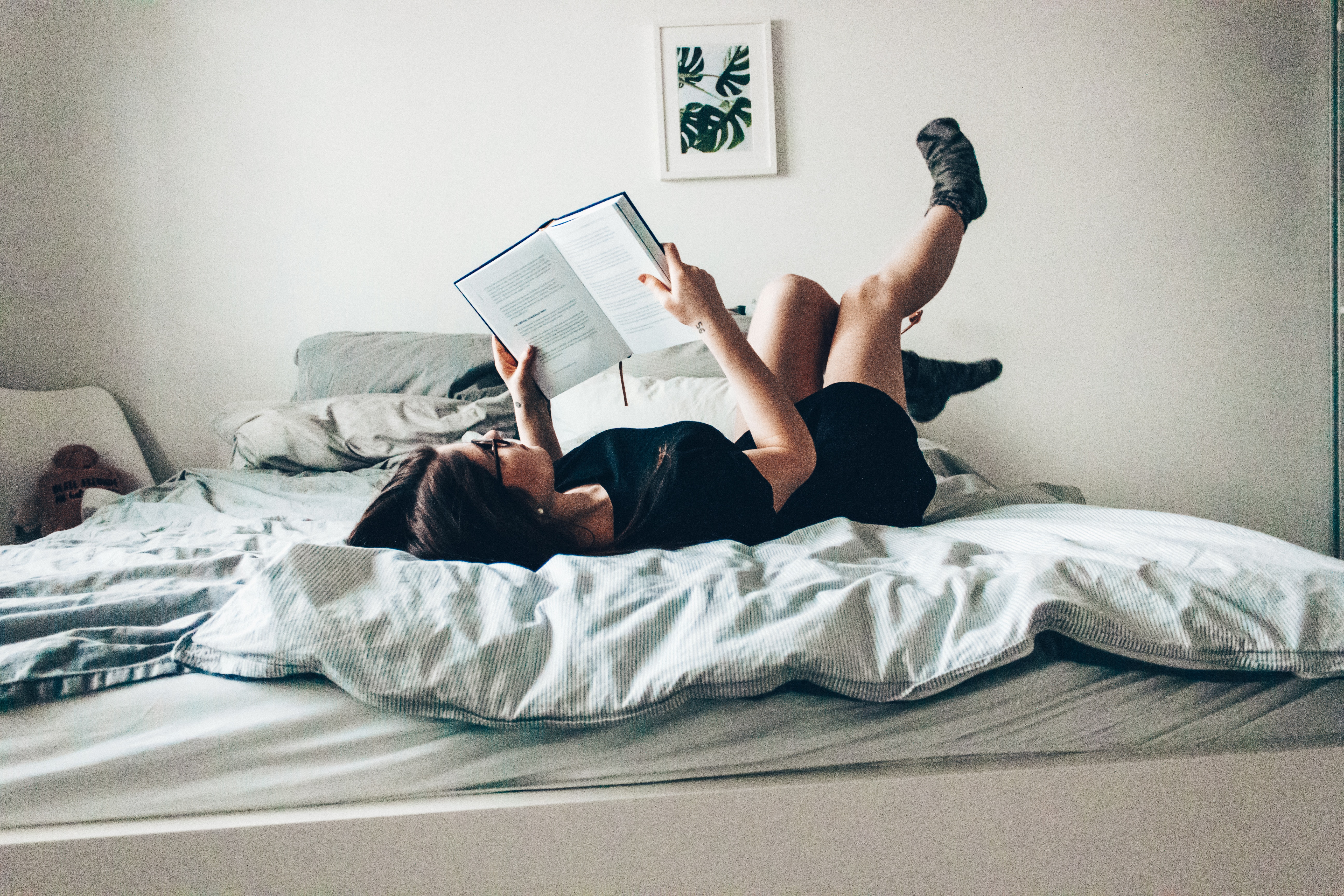 March is Women's History Month. We at Ambo TV want to honor some of the women who have influenced the faith through the written word. Here is a list of five great books by Christian women that we believe you should add to your reading list.
1. Girl, Wash Your Face: Stop Believing the Lies About Who You Are so You Can Become Who You Were Meant to Be by Rachel Hollis
In this fun and inspirational book, Rachel Hollis seeks to dispel twenty lies and misconceptions we all tell ourselves. Using humor mixed with personal stories, Hollis challenges women to let go of these lies that hold them back and boldly become who they are meant to be. As her book review states, "With unflinching faith and rock-hard tenacity, Girl, Wash Your Face shows you how to live with passion and hustle–and how to give yourself grace without giving up."
2. Radiant: His Light, Your Life for Teen Girls and Young Women by Priscilla Shirer
Radiant is a book for teen girls and young women that discusses identity. It also serves as an additional resource for those who have watched Shirer's latest film, Overcomer and want to continue the discussion started by the movie. "The main character in the film was a young woman, so our goal was to write something, hopefully, that young women would be attracted to," the bestselling author said in an interview with her sister Chrystal Hurst recently. Although the book is dedicated to teens and young women, she says that at 45 years old, this book is also for someone like her.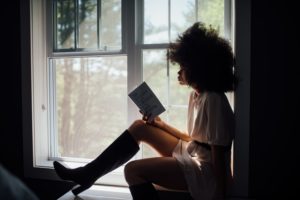 3. Inspired: Slaying Giants, Walking on Water, and Loving the Bible Again by Rachel Held Evans
Rachel Held Evans was taken from us far too soon, but thankfully her work lives on, giving voice and guidance to others. In her book Inspired, she shares her journey of faith where she rediscovers and falls in love again with the Bible. This book is for anyone who has grappled or is grappling with their faith and desires to delve deeper into their understanding of scripture.
4. White Women's Christ and Black Women's Jesus: Feminist Christology and Womanist Response by Jacquelyn Grant
In this groundbreaking work, Grant crafts a womanist theology and christology that speaks more broadly to women of color. She posits that traditional feminist theology largely reflects white women's experiences and at times can be in conflict with the experiences of black women. As a result, the theology and christology arising from traditional feminism do not always speak to the reality of all women. Grant's work attempts to expand upon the work of feminism to make it more inclusive.
5. Breakthrough: The Miraculous True Story of a Mother's Faith and Her Child's Resurrection by Joyce Smith
Breakthrough is the amazing true story behind the film of the same name. The faith of the Smith family was challenged when their son John drowned in a tragic lake accident after falling through the icy water. Thankfully the story did not stop there. John is miraculously brought back to life after his mother, Joyce, lets out a loud cry to God asking God to save her son. Not only does John begin to breathe again, but he makes a full recovery. If you're looking for an inspiring, tear-jerker, then you must add this to your list.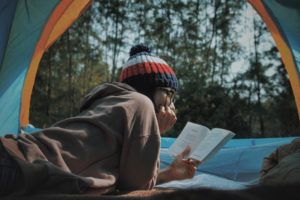 6. Freedom Faith: The Womanist Vision of Prathia Hall by Courtney Pace
This book is particularly special in two respects. One, it was written by Rev. Dr. Courtney Pace, an associate professor of Church history at Memphis Theological Seminary. Two, Pace writes about the little-known black female preacher Rev. Dr. Prathia Hall, who is an unsung hero of the civil rights movement. She shaped an African American theology that influenced other figures like Martin Luther King, Jr. and Marian Wright Edelman. Dr. King's famous phrase "I have a dream" is said to have come from Dr. Hall. This book is great for those interested in church history.
This article has been updated from the original post published on September 20,2019