3 Things You Need To Know About Pastor Tony Evans Doc Coming To Theaters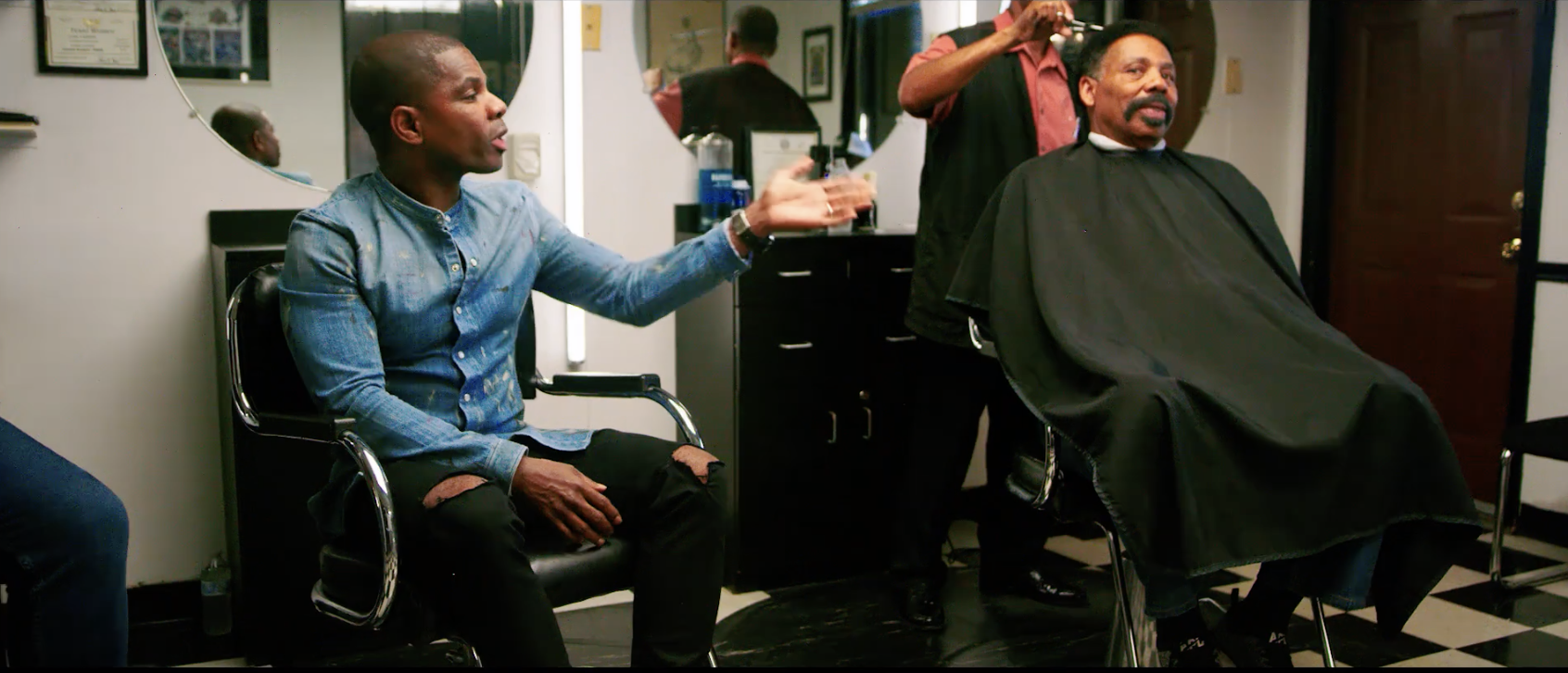 Christians will have a new reason to show up to theaters this spring when Dr. Tony Evans releases his new documentary, Kingdom Men Rising.
If you haven't heard much about the upcoming film, Ambo TV has got you covered with three things you need to know about Dr. Tony Evans' documentary.
1. What Is This Doc About?
Evans, the senior pastor of Oak Cliff Bible Fellowship in Dallas, Texas is tackling the topic of masculinity in this documentary.
"Kingdom Men Rising is a documentary film exploring what it means to be a real man in the midst of cultural trends in which there is confusion about masculinity. The film wrestles honestly with the unique questions and circumstances men face today," a description of the documentary states on its website. "Kingdom Men Rising takes a journey that challenges men to rise above what we have become to lives of no more sitting on the sidelines, no more passivity, and no more excuses."
2. Who Can We Expect To See In Doc?
Aside from renowned preacher and author Evans, this documentary has recruited some other familiar faces to lend their voice to the subject. Among those voices are Grammy-award winning gospel musician and executive Kirk Franklin, Heisman trophy winner Tim Brown, former Dallas Cowboy quarterback Jon Kitna, Super Bowl winning coach Tony Dungy, NFL vice president Troy Vincent and author Priscilla Shirer.
"Through the stories of several men, the film drives us toward God's ultimate purpose for masculinity and design for men," a description of the show reads.
3. How Can We Watch Kingdom Men Rising?
Thanks to Fathom Events, this documentary is coming to movie theaters. Tickets go on sale February 22, but you may want to jump on the opportunity sooner than later. Kingdom Men Rising will only be in theaters for two days this spring– April 29 and April 30.
The official trailer for the documentary was released this week. You can watch it below. For information about the doc click here.
(Photo: screen grab)