Walls Group Talks Depression, Suicidal Thoughts and the Realness of God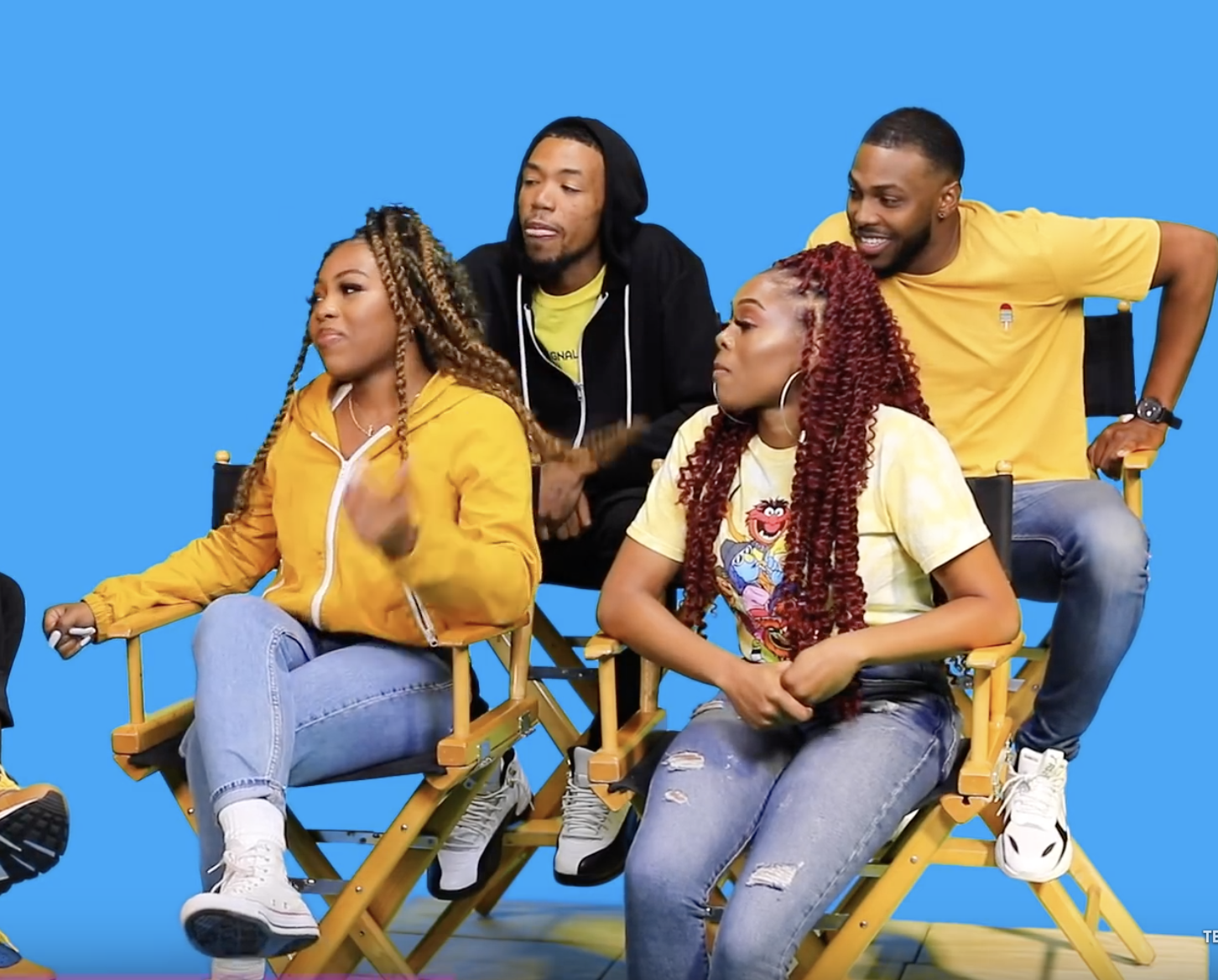 Unless you have been living under a rock, then you have heard of the gospel quartet known as The Walls Group.
This Grammy-nominated group consists of four siblings, Darrel, Ahjah, Rhea and Alic "Poco" Walls. With hits like"My Life," "And You Don't Stop," and "Satisfied," they are the sound of the next generation of gospel music. 
But their musical success does not mean that their life has been easy. 
In a recent appearance on The Terrell Show to promote their new single "You've Got A Friend," they opened up about their struggles with depression and suicidal thoughts. The discussion began after Terrell asked them how they knew God was real.
"I think I knew God was real when He didn't give me what I wanted," Paco shared. "I spent a lot of time in depression. I spent a lot of time in self-loathing. And through little things throughout my life, He just showed himself realer and realer [sic] every day."
Ahjah, the youngest of the four, explained how she internalizes her emotions, but despite her reticence to share her feelings, God always sends someone to encourage her. 
"I think what solidified the reality of who God is to me was…He would send people to me, like, didn't have an inkling of what I was going through…to encourage me or help me, or just speak life to me," she said while fighting back tears.
Darrel also admitted to dealing with depression and thoughts of suicide. 
"For me personally, I think that we've all experienced life in a crazy way at one point," he stated. "I also had the suicidal thing…you get yourself into some things…you just kinda start losing yourself. And you be like, wow, I don't really understand, and I just rather not be here than deal with all this stuff." 
It was at this low point that the then 18-year-old Darrel says God spoke to him directly for the first time.
"He [God] said, 'Give me a chance. I'll show you why–why I have you here'…and literally, maybe a week later, two people who didn't know each other said the exact same thing to me."
Moved by the transparency of the group, Terrell gave them an opportunity to encourage anyone watching who is also dealing with thoughts of suicide.
"Your life has a purpose. Your life has meaning. There's nothing too big," said Ahjah.  "You're stronger than you think you are. You have everything you need to deal with what you're facing because you are a child of God."
If you are or anyone you know is dealing with thoughts of suicide or depression, you can call the National Suicide Prevention Lifeline at 1-800-273-8255, or visit their website https://suicidepreventionlifeline.org.
(Photo via screengrab)