Wait…What? There's A Christian Theme Park?
by Dean Windsor | 5:07 pm, July 16th, 2019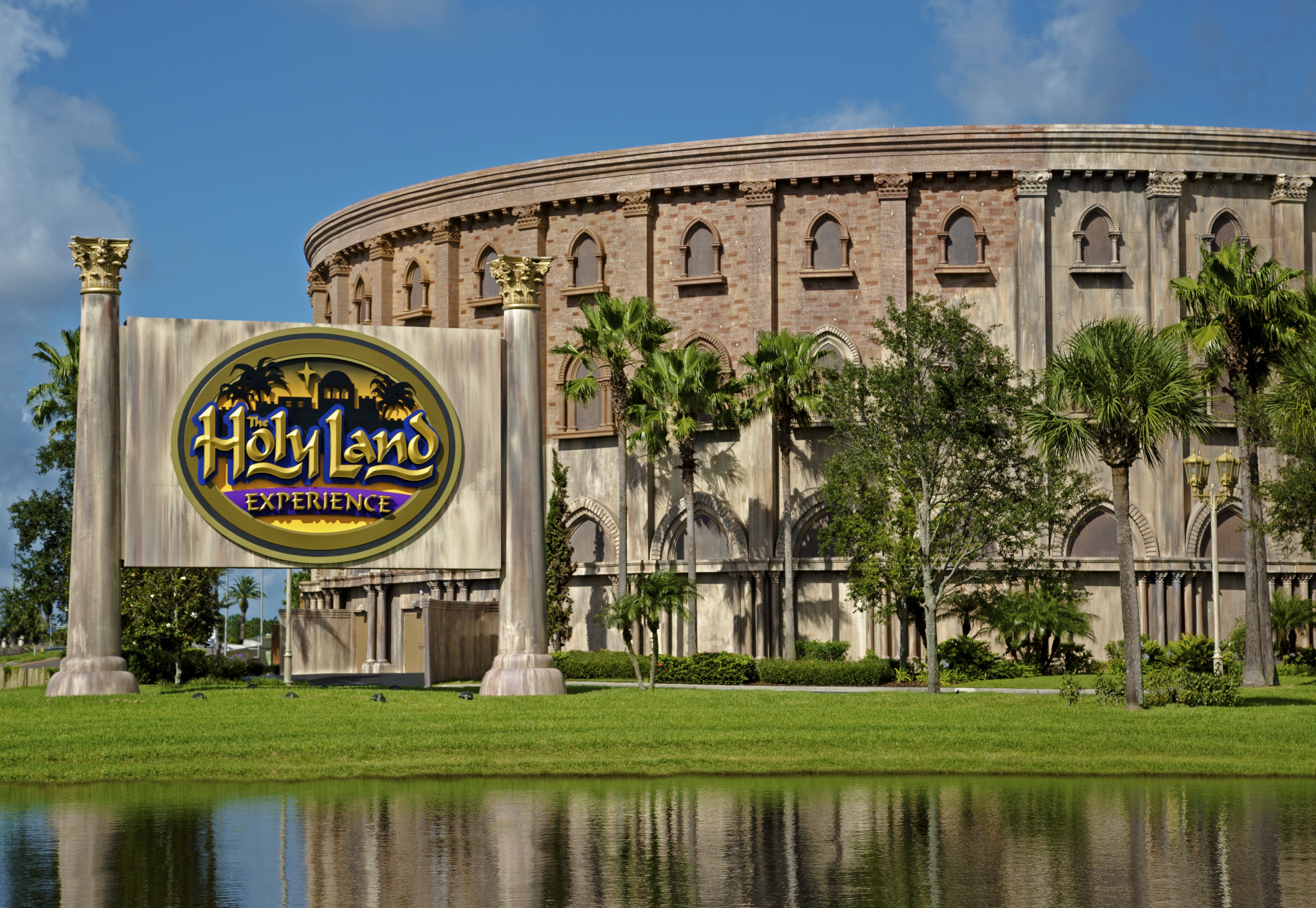 Yup! "The Holy Land Experience" is a Christian theme park in Orlando Florida. 
I was pretty skeptical about this when I first heard about it, but after visiting the website and looking at what the park offers, I totally WANT TO GO! 
"The Holy Land Experience brings together the sights and sounds of the world of the Bible in a unique and interactive way unlike anywhere else," reads a description on the theme park's website. "It is a living, biblical museum that takes you 7000 miles away and 2000 years back in time to the land of the Bible. Its combination of sights, sounds, and tastes will stimulate your senses and blend together to create a spectacular new experience."
Although the experience is meant to entertain, it's ultimate aim is much higher.
"But above all, beyond the fun and excitement, we hope that you will see God and His Word exalted and that you will be encouraged in your search for enduring truth and the ultimate meaning of life."
The park offers Sunday Service, along with theatrics that are fully immersive in the time of our Lord. You can visit Simeon's House where "Simeon invites Jesus and his disciples into his home, and is left in shock when an uninvited guest interrupts his dinner party."
Or you can head over to Lazarus' House to "visit Lazarus's home and meet his beloved sisters. Witness the unique dynamic of this family."
The Holy Land Experience was the brainchild of Marvin Rosenthal, a Jewish born Christian minister who bought the property in 1989. He founded both the Holy Land Experience and Zion's Hope, which funded the park's initial construction.
 The park opened in February 2001. But after suffering from some financial troubles the park was sold to the Trinity Broadcasting Network in 2007, who planned to turn it into a Christian based film studio. That idea seemed to fizzle out, however.
Nevertheless, under TBN's ownership, the park has flourished with 43 exhibits, with gorgeously updated construction and landscaping that come together to really create a serious Holy Land vibe. 
(Photo: By Zfigueroa – Own work, CC BY-SA 4.0)