Veteran Gospel Singer Earnest Pugh Stars A New Church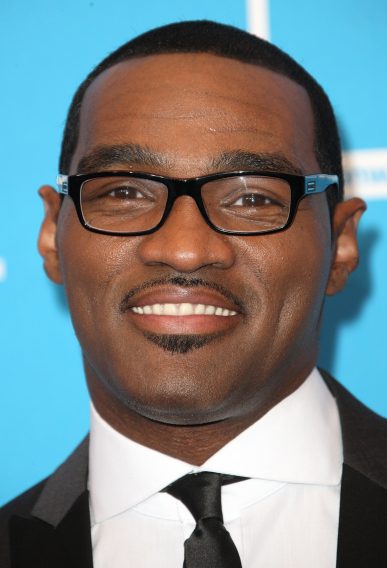 Veteran gospel singer Earnest Pugh has fought his calling to preach for years, now he is ready to build a new church.
In March, Pugh's WORD, WORSHIP and COMMUNION church will open its doors in his hometown of Memphis, Tenn. The CEO of EPM Music Group who is known for No.1 Billboard songs like "Rain on Us" and "I Need Your Glory" admits that he was not always excited about the idea of leading his own place of worship.
"I have fought this calling/assignment since I was 8 years old. My great grandmother spoke over my future often saying: God is going to raise up a prophet in this region and son, it's going to be you," he said in a statement. "You can run but you can't hide. God is going to have his way."

The new pastor recalled times when he tried to physically remove himself from the path of his calling.
"I rejected, denied, and even turned down a full music scholarship at Memphis State University to join the US Army (at 18 years old) to secure my unavailability in fulfilling the assignment there in my hometown," he revealed. "Recently, I  reluctantly boarded a flight to Memphis for a concert and I heard the Lord clearly say: Why be a public success and private failure? I did not have full understanding on what that meant until my family members cornered me one day and said 'Your gift is shared and appreciated globally, but we, as your family, feel neglected and left behind.'"
Those words filled Pugh with the conviction that he needed to stop running.
"That day I felt convicted and instantly began to seek the Lord for ways to pour into my own family, friends and community," he revealed.
The WORD, WORSHIP and COMMUNION church will officially launch on March 3. For more information about the new pastor, click here.
(Photo: Frederick M. Brown/Getty Images)