'UglyDolls' Animated Film Reinforces These 3 Biblical Truths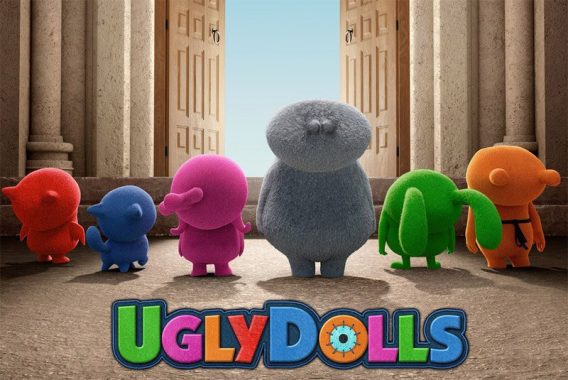 There's nothing like an animated musical to teach young children life lessons.
The new animated film "UglyDolls" aims to do just that with a plethora of colorful characters. While the family film is not a Christian movie, Ambo TV is sharing three Biblical lessons that the child in your life will walk away with after watching this film.
1. Be Compassionate
In "UglyDolls," toys are separated by what others perceive as flaws. The flawed dolls live in Uglyville while the beautiful ones live in a town called Perfection.
However, the town of Perfection is anything but perfect beneath the surface. The lack of unity and compassion that exists there are keeping people from experiencing pure joy.
These themes are echoed in 1 Peter 3:8, which states, "Finally, all of you, have unity of mind, sympathy, brotherly love, a tender heart, and a humble mind."
2. Don't Show Favoritism

In Perfection, dolls without flaws were favored over their counterparts that people deemed as "ugly." In reality, everybody has flaws.
Children can walk away from the film learning to embrace those God-given physical traits that some may not consider beautiful. When looking to scripture, parents can further engage their children in conversation when looking to Romans 2:11 which states, "For God shows no partiality."
3. Be Kind To People
Kindness is an important lesson that children can walk away with after watching "UglyDolls." The Bible also teaches children the importance of loving their neighbor.
In "UglyDolls" the dolls of Perfection do not show love to those in their neighboring town of Uglyville. When discussing the importance of loving your neighbors with children after the film, it may be worth mentioning what the Bible says about the matter.
One scripture can be found in Romans 15:1‭-‬2. "We who are strong have an obligation to bear with the failings of the weak, and not to please ourselves," the scriptures state.  "Let each of us please his neighbor for his good, to build him up."
"UglyDolls" is in theaters now.
(Photo: STX films)