Tori Kelly and Cory Asbury Join Together For 'Reckless Love' Revamp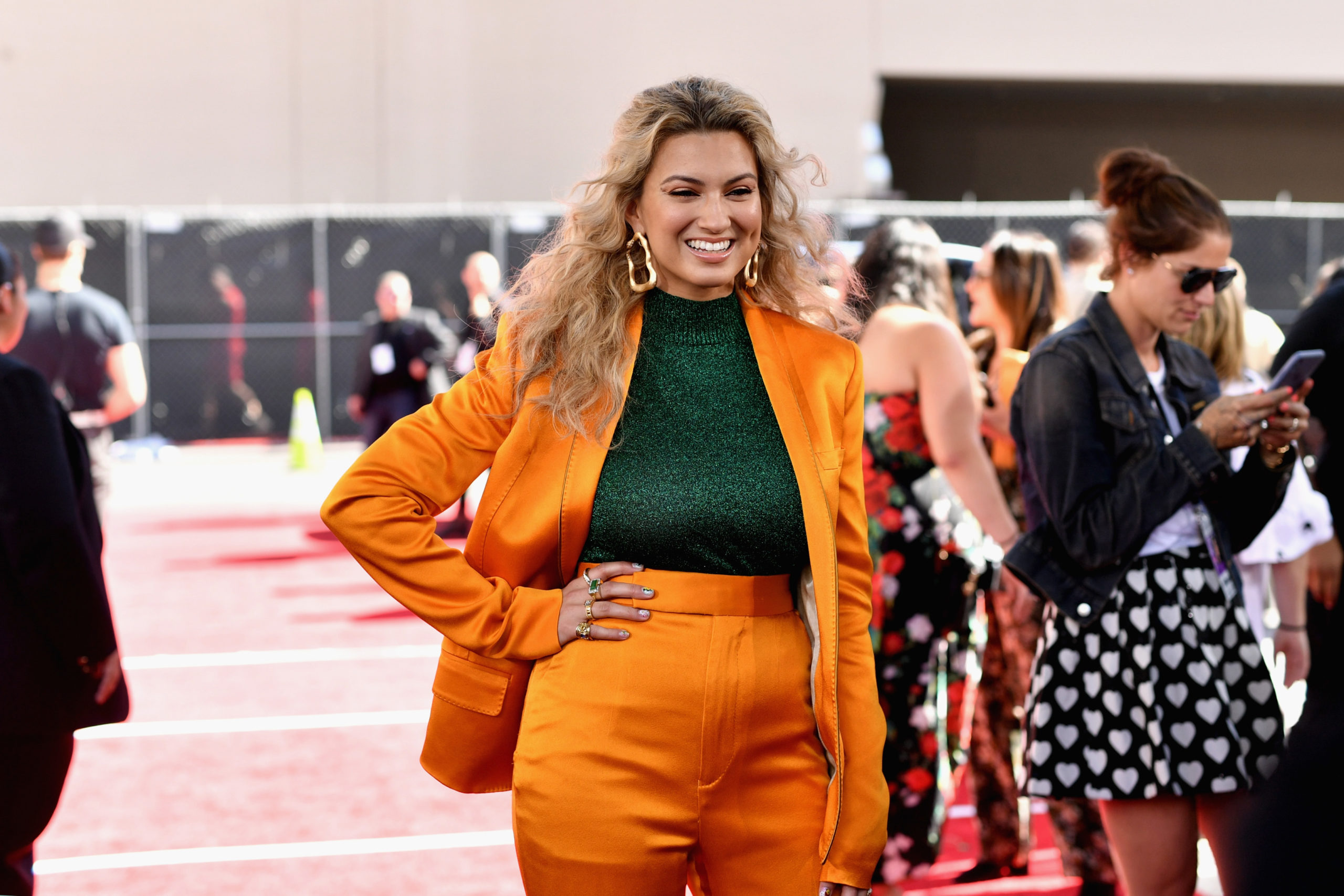 When singer Cory Asbury released the worship song 'Reckless Love" in 2017 he saw that it resonated with listeners, reaching No. 1 on Christian Music charts. Now he's hoping to re-inspire fans by teaming up with singer Tori Kelly for a revamped version of the song to be released this Friday.
For Grammy-award winning Kelly, being able to collaborate with Asbury on this song was been particularly meaningful to her.
"Getting to be a part of this beautiful song is so special for me. I have been a big fan of Cory's music for a while and I have seen how his music has impacted people," Kelly shared with Billboard. "I personally have had many experiences where I have cried tears of overwhelming joy while listening to 'Reckless Love' and it has filled my heart with a sense of gratitude. It is such an honor to be able to join Cory on this new version of one of the most powerful worship songs of this generation."
The power behind the song should not be surprising given the circumstances that birthed it. Asbury, along with Caleb Culver and Ran Jackson, wrote the song in response to a difficult time in his life when his daughter suffered from seizures that caused her to stop breathing.  Thankfully,  she is now a healthy 6-year-old child who has not suffered a seizure in three years.
Originally released in October 2017 through Bethel Music, 'Reckless Love' was the lead single from Asbury's sophomore album and became his first No. 1 single. According to Billboard, "It was the No. 1 song of the year for both the Christian Airplay and Hot Christian Songs charts for 2018. It spent 68 weeks on Hot Christian Songs, 18 weeks at No. 1 and logged 55 weeks in the top 10. It spent 38 weeks on the Christian Airplay list — 13 at No. 1."
Asbury decided to re-release the song to correspond with the release of his new book Reckless Love, which became available on Tuesday.
"We were sitting around the dinner table with a couple of friends thinking of ways to get 'Reckless Love' before people's eyes again, even though I know a lot of churches are still singing it," the worship leader said. "We were like, 'What if we did a really cool revamped version with someone that is just incredible?'"
The end result is something that Asbury is quite excited about releasing to listeners.
"It's pretty amazing," said Asbury. "Tori actually takes fully by herself verse one and chorus one and we come in together on verse two and chorus two. She takes the first half of the bridge and I take the second half and we just go nuts from there. She's super sweet. She definitely blows me out of the water vocally, but it was fun nonetheless."
(Photo by Emma McIntyre/Getty Images for dcp)