This Star Wars Actor Is Producing A Faith Based Thriller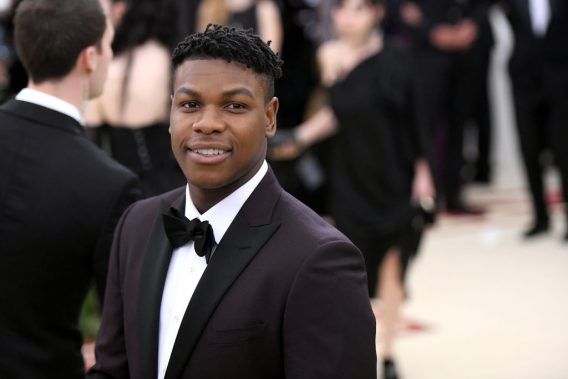 After making a name for himself as the star of the new "Star Wars" film series, John Boyega is earning some executive producer credits with a new faith based thriller called "God Is Good."
The son of a preacher who still leans on his Christian faith, the 26-year-old actor who starred in "Detroit" and "Pacific Rim: Uprising," is excited about his upcoming project.
"I'm thrilled to be teaming once again with Josephine Rose on such a powerful and important story that explores themes of fathers and fatherhood, toxic masculinity, race and faith in a community that has become trapped in an unending cycle of violence and racial oppression, and where sometimes it seems for men that violence is the only way of achieving power," he said, according to Deadline reports.
"God Is Good" is about a former gangster who becomes a pastor and has to deal with a detective and gang lieutenant in the midst of a brutal crime. The film will be set in South Africa and produced by the UK production label Bandit Country which is headed by former Sony International producer Josephine Rose.
Aside from executive producing the movie, the British actor of Nigerian descent has launched a  label called UpperRoom Records which will produce the film's soundtrack.
Boyega grew up as the son of a Pentecostal preacher and previously revealed that he begins and ends each day in prayer.
"I pray! I pray, I pray, I pray. I pray and then sometimes if I have enough time I'll try to meditate as well," he previously told W Magazine. "Just to detach from the day and the current challenges and struggles of daily life, I try to detach and hopefully find some good path."
Boyega is currently shooting Star Wars IX for J.J. Abrams.
(Photo: Noam Galai/Getty Images)