This Is Why Lauren Daigle Was Unsure About Fame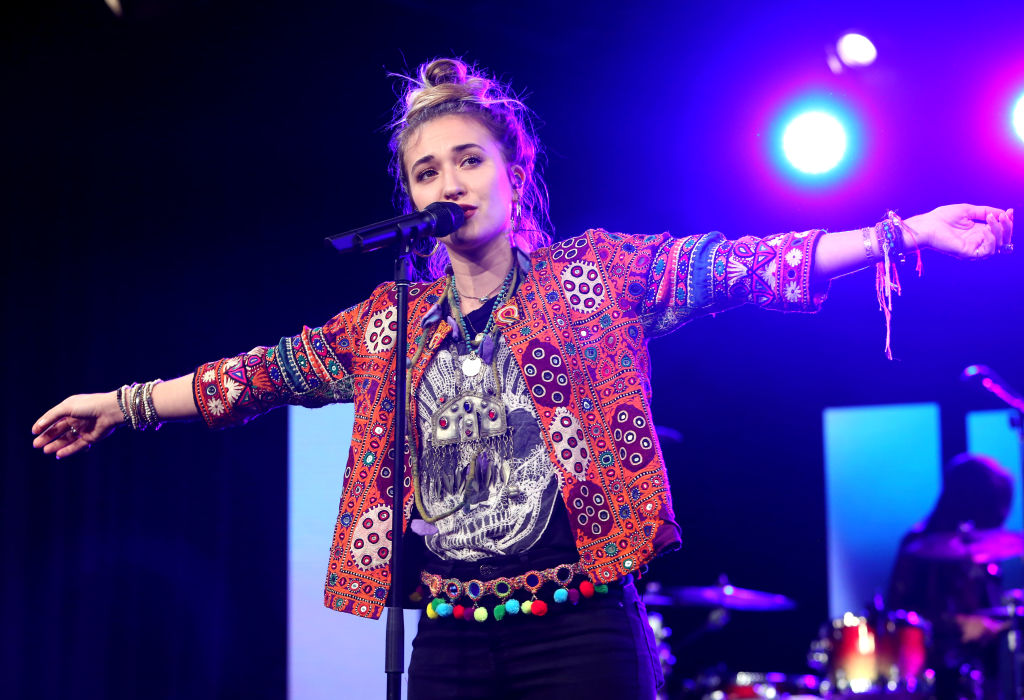 Lauren Daigle has become a household name in both Christian and mainstream music circles.
But before her album "Look Up Child" became a No. 1 hit on Billboard charts, she admits to feeling overwhelmed about being propelled into the world of fame.
"I remember feeling like what is all of this, like the red carpet and the energy of it all. I'm just a swamp girl from Louisiana," she said in a recent
MyArkLaMiss.com report. "I remember going into the studio the next day, and telling my producers I don't know what I'm signing up for like I feel really unsure about kind of my surroundings and like the fear of the unknown was creeping in, and I remember my producer saying you should replace these lies that you're believing with the truth."
Now, Daigle is nominated for a Grammy in the Best Contemporary Christian Music Album category. In a previous interview with Billboard she revealed that she felt called to be a singer at the age of 15.
It was then that she was forced to stay at home for an extended time due to an autoimmune illness called cytomegalovirus. Daigle believes God spoke to her during that time and she recalled seeing visions of a music career.
"I would see all these visions of stages or awards or tour buses," she said. "I feel like God uses your imagination to speak to you."
In a few short years, Daigle's career seems to have blossomed from singing for a Christian audience to topping mainstream charts. It seems the move was intentional.
After releasing her first record that resonated with a Christian audience, Daigle asked an important question.
"What do I do to extend the tent pegs to include people that would never set foot in a church or people that don't even like all things Christianity," she said.
(Photo by Jesse Grant/Getty Images Getty Images for NAMM)