This Actor Recalls Being Fired For Choosing Faith Over Sex Scenes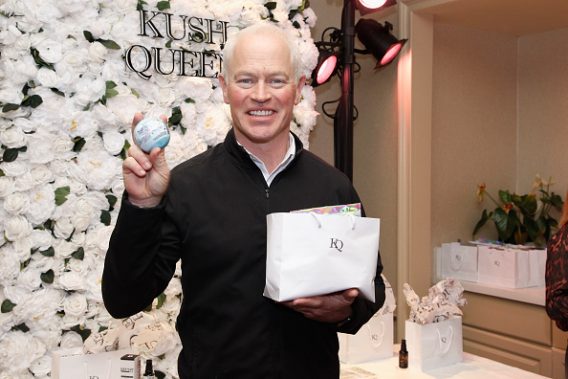 If you've watched enough television, chances are you've seen the face of actor Neal McDonough.
But the actor says there was a time when his career was in jeopardy for standing on the values rooted in his faith. In a recent interview with Closer Weekly, McDonough opened up about the time when he was fired from the ABC series "Scoundrels" because he did not want to do any sex scenes with his co-star Virginia Madsen.
It was reported that the move cost McDonough upwards of a $1 million paycheck. The actor looks back at the situation from nine years ago as a horrible experience.
"I was [surprised], and it was a horrible situation for me. After that, I couldn't get a job because everybody thought I was this religious zealot," he said. "I am very religious. I put God and family first, and me second. That's what I live by. It was hard for a few years."
McDonough met his wife Ruvé Robertson while shooting the mini-series "Band of Brothers" in 2001. Nearly 20 years later, he's still thanking God for her.
"Almost 20 years, five kids and just one heck of an awesome life later, to have her as my partner in everything, I'm just the most blessed guy I know," said McDonough. "That's why I go to church every day and say thank you to God for everything he's given me. And most importantly, thank you for giving me Ruvé, because, without her, I most certainly would not be talking with you right now."
Other than his wife, McDonough said his faith informs a huge part of his life.
"My Catholic faith is central to who I am as a human being – not just as an actor – so it informs every decision I make, whether it's deciding on a project or deciding on how to treat the guy who cuts me off in traffic. And, for the record, I don't get it right in either case every time," he previously told the Catholic News Agency. "I'm always on the lookout for projects with a strong moral and inspirational core."
(Photo: Tibrina Hobson/Getty Images)