Taraji P Henson Says Walk Of Fame Honor Confirms God Is Able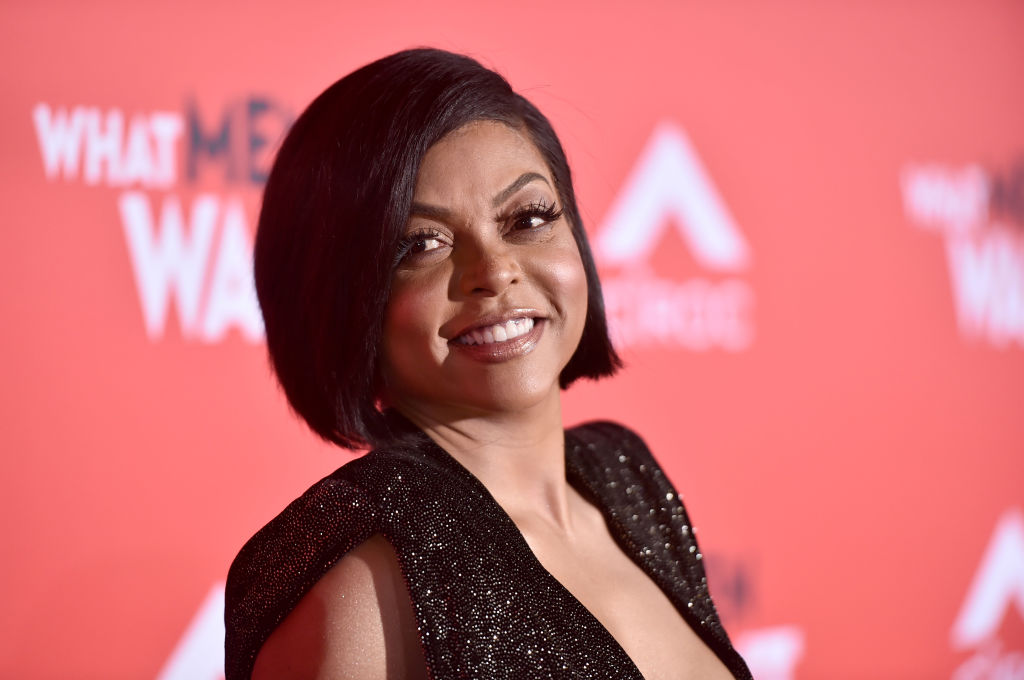 Taraji P. Henson received a star on the Hollywood Walk of Fame this week, which she believes serves as evidence that God can do all things.
In an NBC 7 San Diego report, the actress said that receiving the honor, "really confirms that in spite of the circumstances in your life whether you were born into them or they just happened along the way, it doesn't matter because with God, all things are possible."
Henson shared some inspiring words about how she focused on God in the midst of setbacks like discrimination and being a single parent.
"I want to say to all of the little brown babies all over the world, 'Look at me and see you.' I was a single mom, raised by a single mom and lived in the hood," she said. "I never focused on my circumstances. I focused on my dream and looked at God."
For Henson, the experience seems surreal.
"The Hollywood Walk of Fame is a journey through history and today my legacy will be forever etched in the history of Hollywood," she said. "I've worked so hard for this. It's surreal."
Throughout her career, Henson has been vocal about leaning on God. The "Empire" actress previously told The Christian Post that her faith kept her going when times got tough.
"It has definitely kept me sane and continues to keep me sane because I know how I got here. I moved to California with $700 in my pocket with my son and a dream and faith," Henson said. "And every time a door would close I would pray to God, like 'I know you've got a plan for me because I'm still here.' There's a plan for me and I believe in that."
No matter how famous Henson has become, she has not forgotten her faith.
"Anybody that follows me, that knows me– knows that I love the Lord and I'm not afraid to say it," she said. "I'm not afraid to tweet it, I'm not afraid to talk about it in the interviews."
(Photo: Getty Images/ Alberto E. Rodriguez)