Singer Casey J Talks Kingdom Music And Racial Reconciliation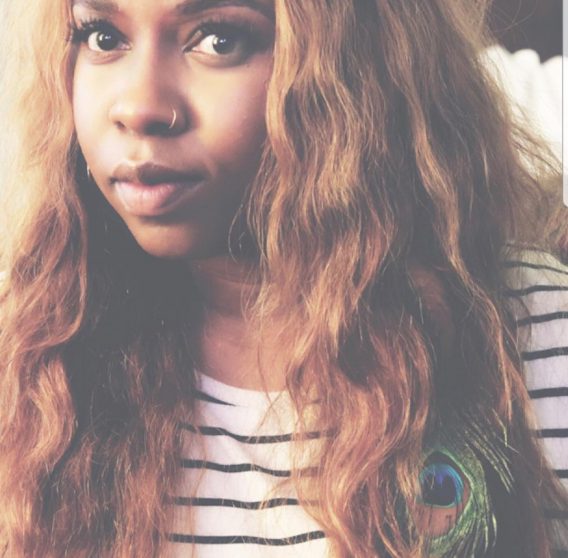 Casey J is sharing her perspective about how the Christian music community can heal any racial divide that may exist.
The genre-blending singer who is gearing up to release her album The Gathering this week opened up to Hallels about her thoughts concerning Christian music influencing society.
"I think that music is so unique in that it is simultaneously a cultural mirror and a cultural catalyst," she said. "As a cultural mirror, it is only natural that our culture will begin to influence and infiltrate our Kingdom culture, particularly in the area of music. Music is such a strong cultural indicator."
The singer born Casey Hobbs spoke about the impact of songwriting.
"However, I am most excited about music as a cultural catalyst. As songwriters, song carriers and Kingdom storytellers; we have the capacity to change cultural norms for the Kingdom of God," she said. "In practical ways, I have had a chance to be a part of some amazing writing camps with such diverse backgrounds coming together to write inherently cross-cultural music."
Casey revealed her prayer for racial reconciliation within the body of Christ.
"The sound of worship is evolving and it is my prayer that we are writing songs of racial reconciliation for the Church," she wrote.
The singer hopes to reach people outside of the church with her new record which she recorded outside of the usual studio or typical place of worship. Casey recorded The Gathering in a barn.
"I recorded The Gathering with about 50 friends at a farm outside of Atlanta. I wanted to really create a model for non-traditional/authentic worship gatherings," she said. 'I love the local church, I'll always enjoy corporate worship in a building with a steeple; but, the park or a farm or your car works just as well!"
(Photo: Casey J/Instagram)