Redemption, Forgiveness Explored In This New CNN Series (Watch)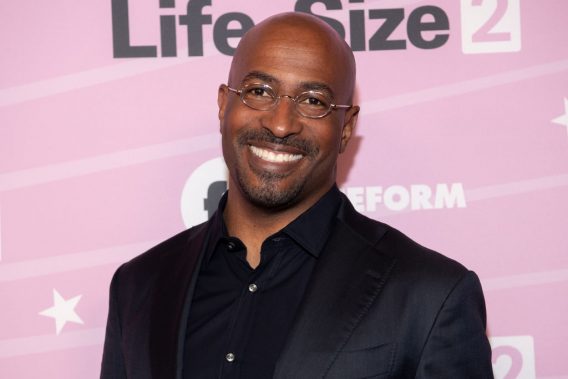 A new series is coming to CNN that will explore the power of forgiveness and redemption.
On April 28, "The Redemption Project with Van Jones" will premiere on CNN. The show will follow victims and their families as they meet the criminals who committed injustices against them.
Viewers will witness the journey of redemption and forgiveness from the perspective of both criminals and their victims. The goal of the series is to help victims gain answers and healing.
Political commentator and New York Times best-selling author Van Jones will host and produce the series.
"I wanted to do The Redemption Project because I think we have lost our sense of grace and empathy and the capacity to forgive in our culture, at the highest levels," Jones said in a statement. "This series is my attempt to put some medicine into our very sick system and to uplift people who are doing extraordinarily courageous things every day."
CNN also released a statement about the series scheduled to debut later this month.
"Through unique access to the U.S. prison system, this powerful series explores the human potential for redemption," CNN said in a statement.
Jones is the grandson of a Christian Methodist leader and has previously spoken about the intersection of faith and his political beliefs.
"Even when I was a hardcore leftist with Marxist commitments I never stopped being a Christian, because it's too core to who I am, too core to my sense of what the liberation struggle is about," he revealed. "So I was always the one Christian in the Marxist study group. And as I burned out on all the far-left head-banging against the hard wall of the establishment, I tried to figure out other ways to heal myself and be of some service."
Check out a preview of this series below:
(Photo: Emma McIntyre/Getty Images)