Professor Lecrae? Christian Rapper to Teach at Stanford this Fall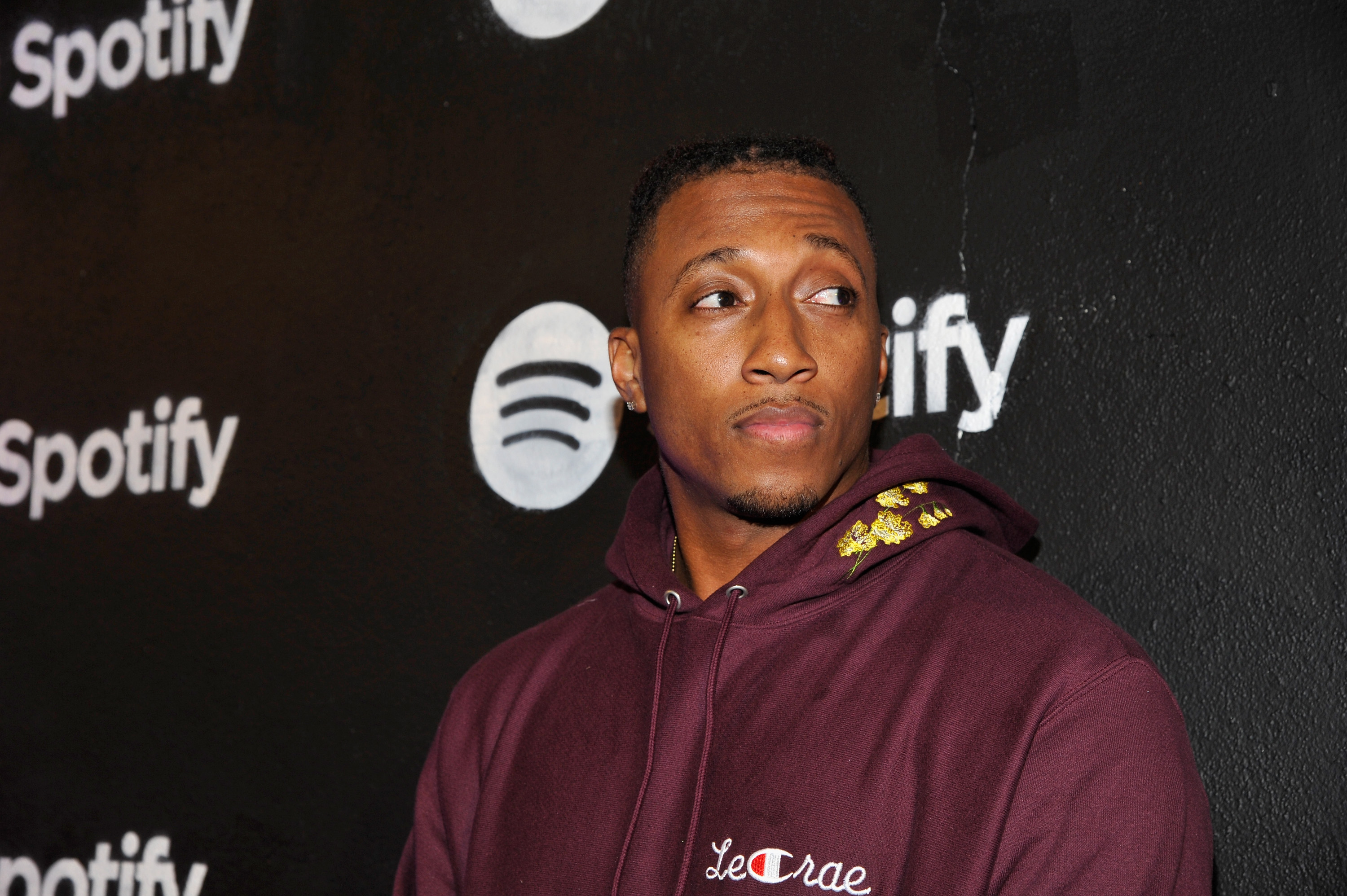 The course starts on September 30 and will explore stories of underrepresented minority youth through film and rich media. The award winning rapper, whose full name is Lecrae Moore, gave a TEDx talk called "Heroes and Villains: Is Hip Hop a Cancer or a Cure" that discussed similar themes as the course.
Stanford's d.school is a unique learning experience whose main mission is to help people develop their creative abilities. According to the website, "[d.school] bring[s] together students, faculty, and practitioners from all disciplines, perspectives, and backgrounds…Our methods become a shared language for groups to navigate the ups and downs of messy challenges."
The course 'Controlling Narratives' fits right into its mission of fostering creativity because it seeks to bring about understanding among people of diverse backgrounds.
"You will gain an appreciation for someone who might have grown up a bit different than you with daily obstacles to overcome and hurdles to hop over (metaphorically and sometimes literally)," reads a statement on the course's website. "You will use design thinking to help our next generation of leaders build self confidence, business/technical vocabulary, and a practical path for them to make a difference in their families, communities, narrative depiction of minorities, and the world."
Lecrae is one of five instructors composing the course's teaching team. Other instructors include Brandon Middleton (technologist), Adam Thomason (documentary film), Seamus Harte (d.school visual designer), and Jeremy Utley (d.school systems designer).  The team will hold classes in Oakland and East Palo Alto.
The new role adds to an already stellar year the christian artist  is having. Last week he posted video of him being baptized in the Jordan River during his visit to the Middle East. He also shared pictures of him visiting sacred sites from the Bible.  This year he received a Dove Award nomination and was recently added the the list of performers for the award show.
To learn more about the Stanford course, you can visit their website.
(Photo by John Sciulli/Getty Images for Spotify)