Gospel Singer Micah Stampley's Daughter Passes at 15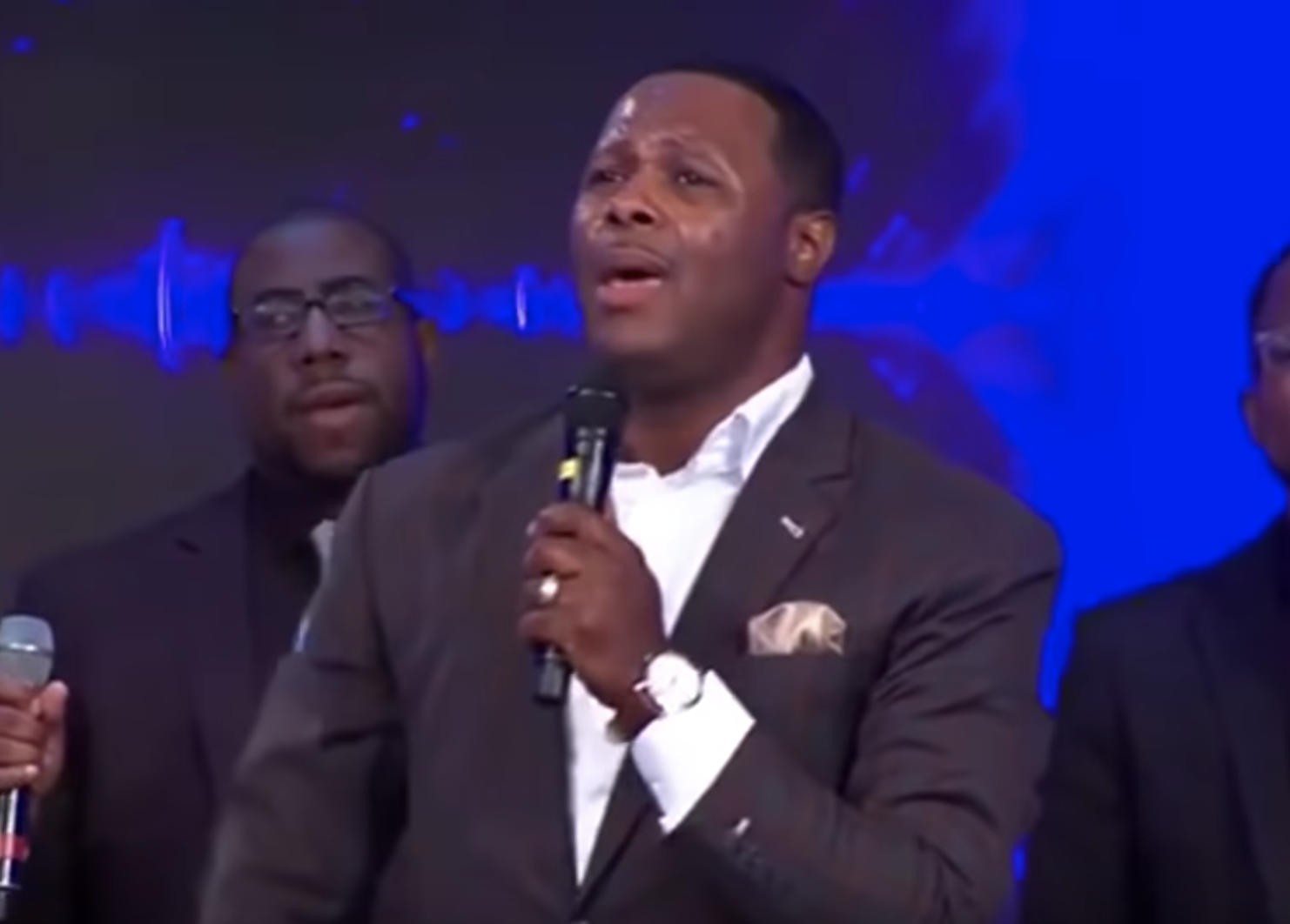 Mary Stampley, the 15-year-old daughter of gospel artist and songwriter Micah Stampley,  passed away Tuesday from a seizure.
According to a 2014 interview, Stampley stated that Mary began suffering from seizures out of the blue earlier that year.
"My daughter was very sick, she just all of a sudden start having seizures," said the recording artist. "She would have twenty to thirty at night, all night long."
The condition was so severe that she went into a coma and was hospitalized. While in the hospital, his wife would play his hit song "Our God" in the headphones she placed in their daughter's ears. Miraculously, Mary recovered and the seizures stopped at that time without the need for medication.
As the news of Mary's passing spreads, others are expressing their prayers and condolences.
"Father… comfort our friends @officialmicahstampley and @heidistampley and their boys IN JESUS NAME! RIH sweet Mary," wrote gospel artists Darwin Hobbs on Instagram.
Neither Stampley nor his wife, who also have four sons, have commented officially. Their spokesman David Robinson released a statement on the family's behalf.
"Please keep their family in your prayers and respect their privacy as they deal with this traumatic event," Robinson wrote.