PJ Morton's First Release From Upcoming Gospel Album Debuts in Top 10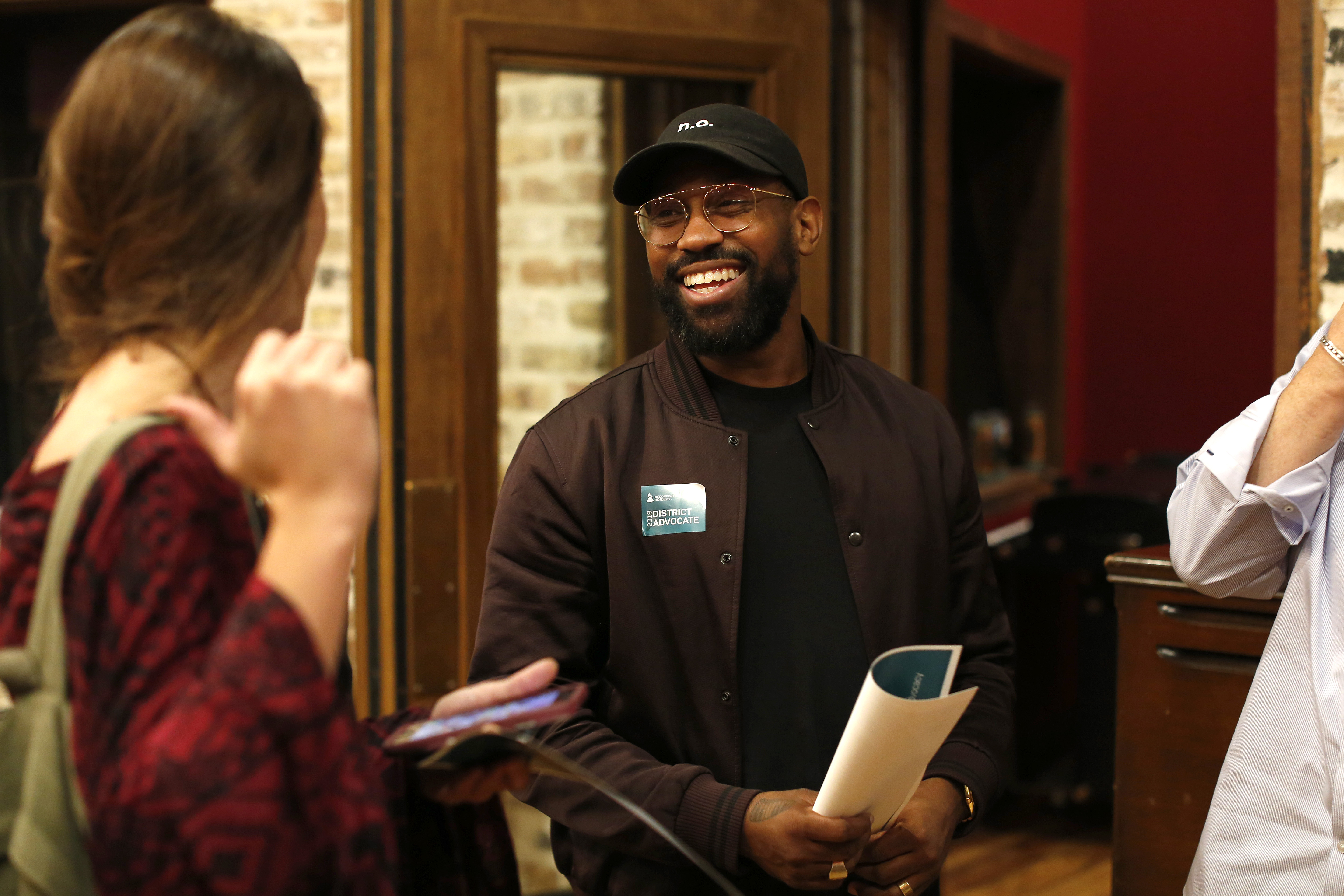 Grammy-award winning R&B artist and soul singer PJ Morton is calling upon his gospel roots for his upcoming album titled The Gospel According to PJ. "All in His Plan" is the first single from the new project and it is already making waves, debuting at No.9 on the Billboard Gospel Digital songs.
The song's success should not come as a surprise given the enormous talent featured on the track. Gospel powerhouse Le'Andria Johnson and the legendary duo Mary Mary lend their vocal talents to the single.
As the son of well-known singer and preacher Bishop Paul Morton, the Senior Pastor of Changing a Generation Full Gospel Baptist Church in Atlanta, Morton is no stranger to the gospel or its music.  And based on his first single, he does not appear to shy away from issues dear to the faith community.
"All in His Plan" tackles a common question believers wrestle with. That is, how do we reconcile the hurtful and painful experiences we have with the reality of divine providence. In other words, why would a good God allow such bad things? Ultimately, the song seeks to inspire faith in listeners by reassuring them that we "have to know" it's all in God's Plan. Interestingly, the refrain "I have to know" comes across both as a plea to God to know why and as a reminder to us that we must know that it is all in God's plan.
Although Morton was raised in the church, he primarily sings R&B. He received two Grammy nominations this year for his album Gumbo Unplugged (Live), winning Best Traditional R&B Performance for his rendition of "How Deep is Your Love."
For Morton, the new project, which is set to be released in 2020, is his way of remembering where he came from.
"Gospel is where I got my start as a songwriter," he stated. "It's my foundation. It's what keeps me grounded. So, although I work on all types of music, I'll never forget where I come from.
As the release of his next album approaches, he will unveil other artists with whom he will be working. You can click the link below to listen to "All in His Plan."
(Photo by Tyler Kaufman/Getty Images for The Recording Academy)