Pastor Marvin Sapp Finally Responds to #NeverWouldHaveMadeItChallenge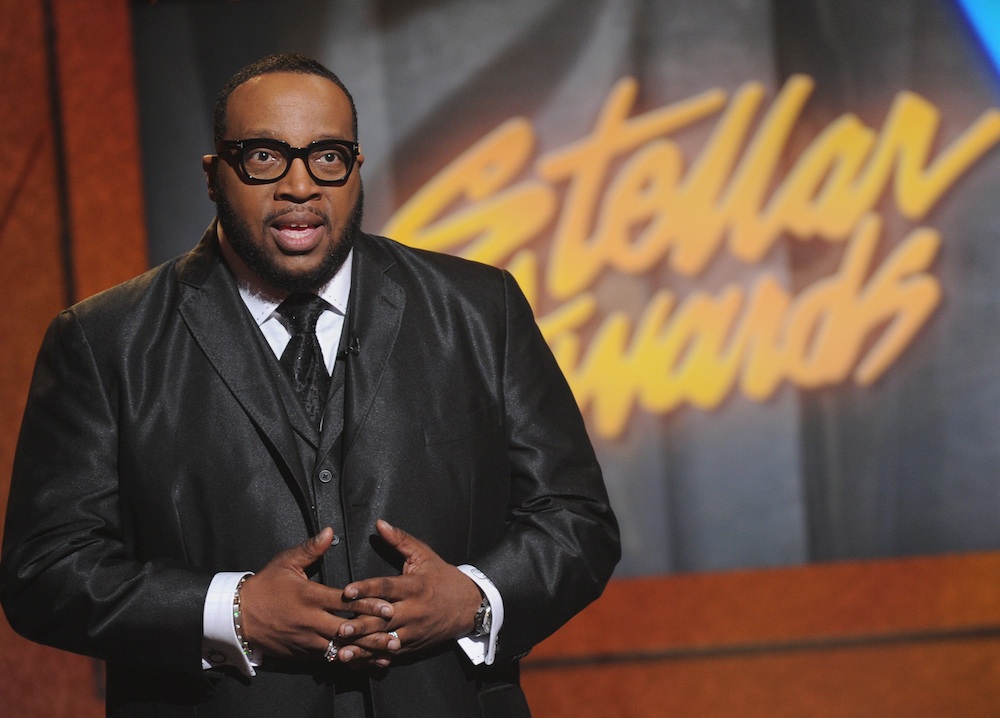 Pastor Marvin Sapp's 2007 smash hit "Never Would Have Made It" is the gift that keeps giving.  Over a decade after it's release, it continues to be sampled and remixed for new audiences to enjoy.
In 2017 D.J. Khalid and Chance the Rapper sampled the gospel classic in their song "I Love You So Much."  R&B singer Teyona Taylor released her own version in 2018, which was produced by Kanye West. 
After Taylor's release, the gospel veteran responded that he was "honored" by the different artists' use of his music. He further noted that "music has the ability to be timeless and universal." 
Now, this gospel classic has yet again proven its timelessness with another remixed version, this time by iMarkkeyz and D.J. Dani Golde. They paired the gospel tune with "Some Cut" by Trillville  (not the most Christian of songs), to create what has become the #NeverWouldHaveMadeItChallenge.
Since its debut, countless people have released their own dance mashup videos of the catchy song.  Someone even has Buggs Bunny dancing to it!
Although the remix was first released last month, Sapp did not speak out about it until yesterday when he finally responded via Instagram by reposting one of the mashup videos.
"Ok Ok Ok!!! People have been sending me this remix and videos for a minute and I stayed silent and just enjoyed them," wrote the pastor and singer in the caption to his post. "However my son @jamartheprince sent me these and I gotta say they just shut it down!!! @imarkkeyz @ant.artefakt@antwonkeith and @mizzk.o #Amazing#ThankYou #14yrslater #StillRelavant#ShareThis #neverwouldhavemadeit."
While some may clutch their pearls at the joining of these two songs, for Sapp, the remix speaks to the persistent relevance and power of the underlying message of the song, even 14 years later.
You can watch the full video he posted yesterday below.
(Photo by Rick Diamond/Getty Images)