Pastor Marquis Boone Explains Yoli's Win On 'The Gospel' Competition With Bishop T.D. Jakes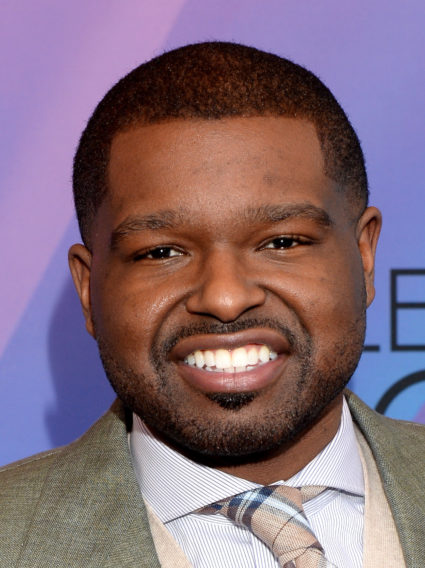 Singer Yolanda DeBerry has officially been named the winner of Bishop T.D. Jakes' and Pastor Marquis Boones' new reality singing competition, "The Gospel."
As the very first winner of the show, the singer whose stage name is Yoli has received a management contract with T.D. Jakes' Dexterity Sounds and Marquis Boone Music Group. She beat out five other talented competitors and spent eight vigorous weeks undergoing artist development training, along with the help of renowned mentors like Micah Stampley, Jekalyn Carr, Q Parker, and Devyne Stephens.
Each week, viewers were given the opportunity to vote on who they believed should win the competition. Pastor Boone explained why he believed Yoli was a strong choice to win the entire thing.
"Yoli is that talent that has been groomed in the shadows and comes to the forefront ready," the pastor said in a statement obtained by Ambo TV. "She is that talent that you waited for, that talent that allows her life experiences to fuel her gift of singing. I'm excited to work with her."
Now that the competition is over, the team is ready to move forward with Yoli.
"We are ready to get in the studio and start crafting something amazing to present to the world," Boone said.
According to a statement from the series creators, the competition was about more than just being discovered– but learning to sustain a career in the industry.
"The Gospel will serve as a platform for up-and-coming gospel artists while inspiring viewers through their faith-filled musical performances," according to a statement. "Not only will artists discover stardom, but also experience the hustle and drive necessary to rise in the entertainment industry."
While the first season of the series has officially ended, you can catch up on episodes of the Bishop's Village at bishopsvillage.com.
(Photo by Jason Kempin/Getty Images for BET)