Pastor Jamal Bryant to Host Film and Music Festival in Atlanta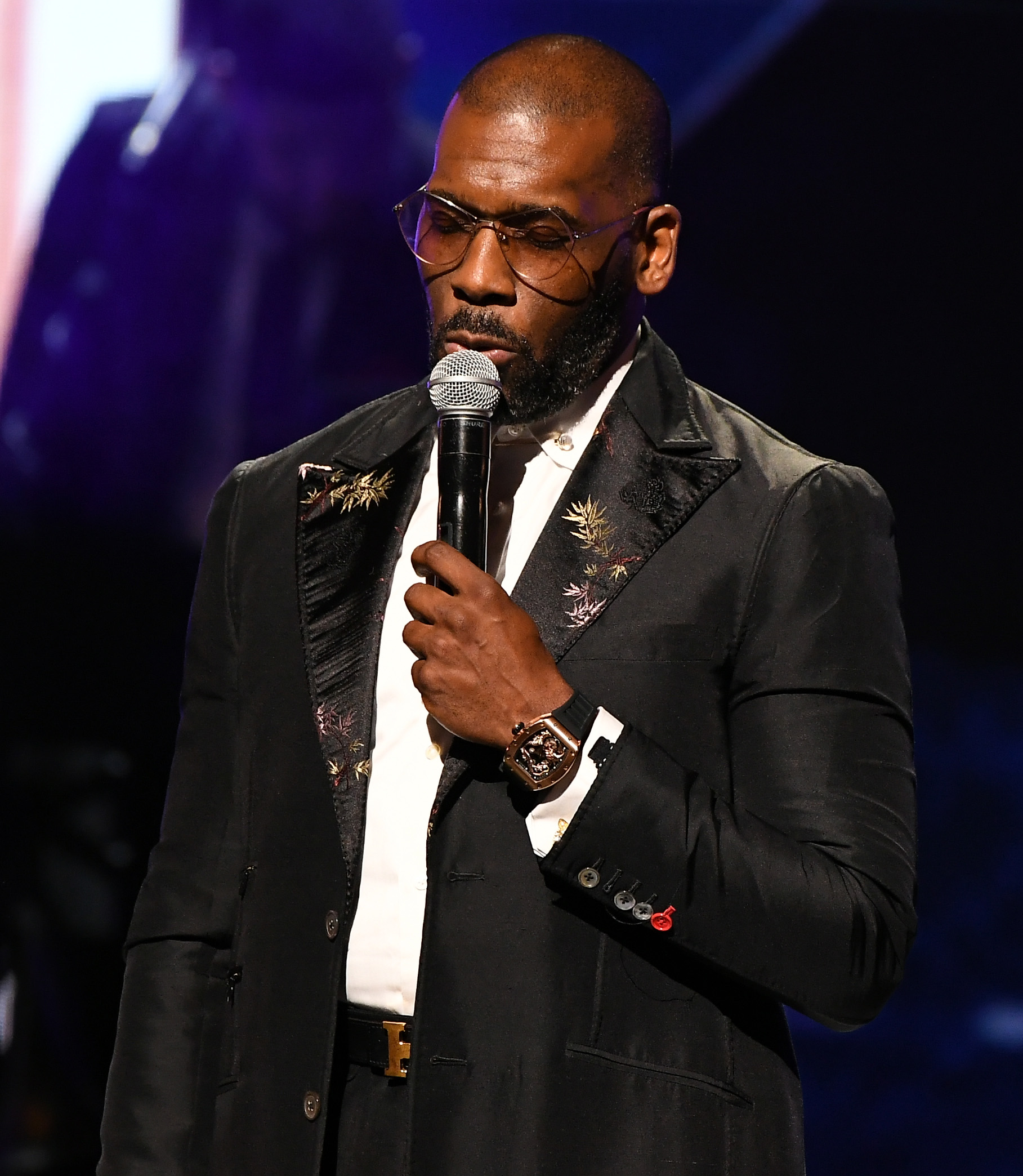 Atlanta is quickly solidifying itself as the new hub for creatives. With advancements like the grand opening of writer and filmmaker Tyler Perry's new state of the art Tyler Perry Studios this past weekend, Atlanta is giving Hollywood a run for its money.
Pastor Jamal Bryant of New Birth Missionary Baptist Church in Atlanta, recognizes the city's great potential and later this month he and his church will host the Inaugural Imaginarium Film and Music festival. Bryant, along with New Birth International Film Festival, the non-profit arm of the church that is officially running the festival, hope that it will provide opportunities for faith-based artists and emerging voices who might not otherwise be heard.
"The church, if [it] is to be relevant, must move from being a silent picture show to high definition in its expression to reach this present age," reads a statement on the festival's website. "The Imaginarium is a film festival of radical approach that endeavors to illuminate the arts to inspire the spirit…To call this an event would minimize the outcome…Imaginarium is a movement that will change the world!"
With this new movement set to change the world, both NBIFF and Bryant want to see Imaginarium become one of the premiere film and music festivals in the country. With a two-fold mission, they believe they will reach this goal.
"The mission of the Film Festival and that of newly appointed Pastor Jamal Bryant is two-fold: to continue to promote Atlanta as the new film mecca for people of all races; and to showcase films and provide networking opportunities that will develop the next generation of filmmakers, musicians, and actors."
The two-day event will be held on October 18-19 and will feature masterclasses from industry veterans like Terri J. Vaughn and Todd Bridges. It will also have informative panels, film screenings, and musical performances. Other confirmed talent includes Hollywood legend Robert Townsend, Louis Gossett Jr., and Isaac Carree.
The festival will also serve as a fundraiser for relief efforts in the Bahamas. A portion of the proceeds will go to rebuilding the country after Hurricane Dorian destroyed portions of the island country this summer.  Additionally, attendees are encouraged to bring non-perishable food and other items that will be shipped to the Bahamas.
Submissions for the festival close on October 10, which is also the date applicants will be notified. To purchase tickets or learn more, you can visit the website by clicking here.
(Photo by Paras Griffin/Getty Images for Black Music Honors)