Nia Allen Releases Timely New EP 'Every Nation'
by Tiffany Langhorne | 9:22 pm, July 31st, 2020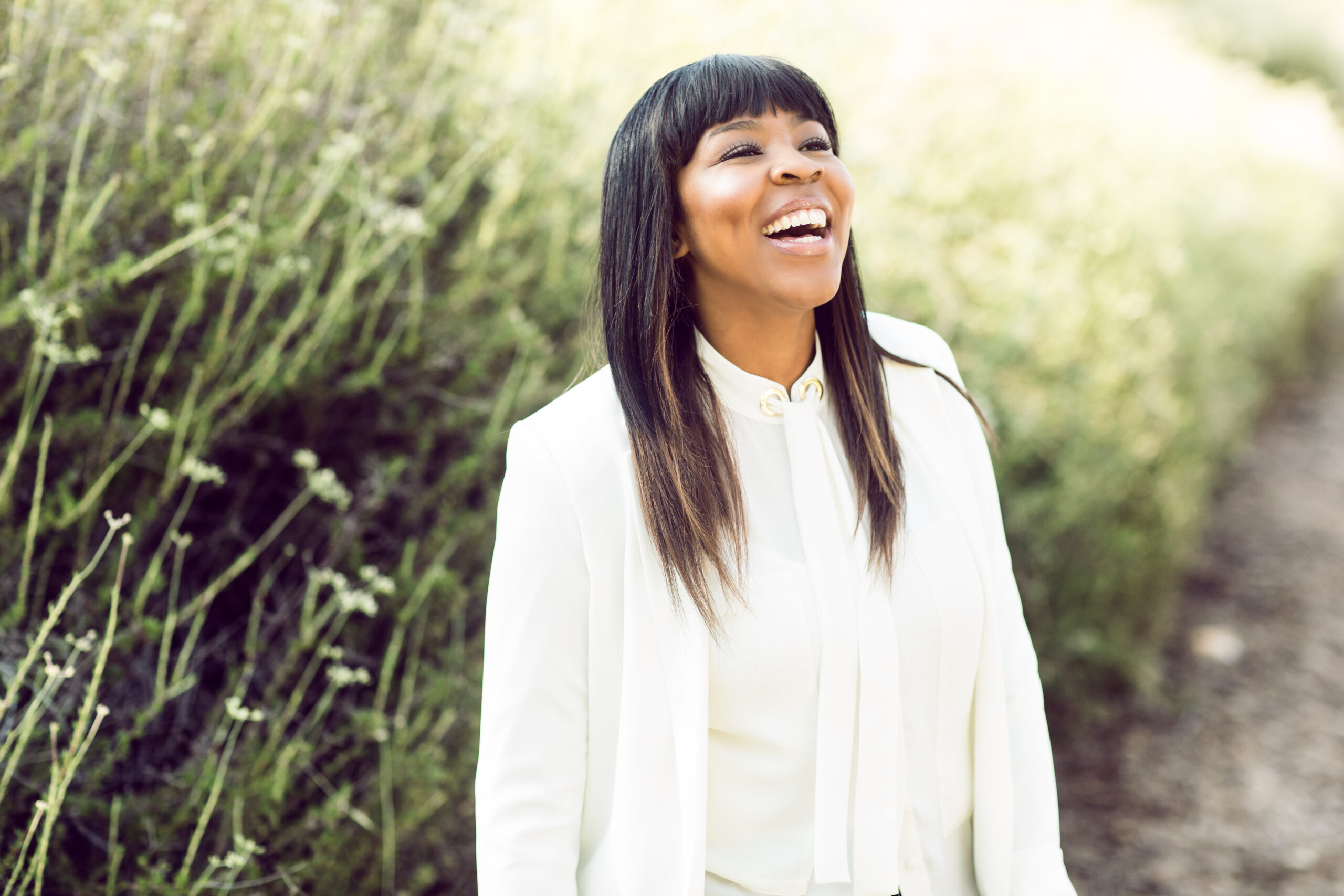 Nia Allen is an acclaimed worship leader who has traveled and performed with household names like CeCe Winans, Nicole C. Mullen, David and Nicole Binion, and more. Now, the talented recording artist has released a new EP Every Nation, which is available on Spotify and Apple Music.
Every Nation is filled with six motivational tracks that the audience will love, including the title track "Every Nation." This EP is based on Revelation 7: 9-11, which describes worship in heaven.
"After this I looked, and there before me was a great multitude that no one could count, from every nation, tribe, people and language, standing before the throne and before the Lamb….They fell down on their faces before the throne and worshiped God," the biblical passage reads.
Recorded live at Hopes House in Los Angeles, where Allen currently resides, Every Nation is a sound that all believers can sing and worship God to. Through common ground, Allen aspires to break down the boundaries between race, culture and background.
"It is my heart to see more unity as it relates to race within the Body of Christ. I believe our worship on earth is preparation for worship in heaven," Allen said in a statement obtained by Ambo TV. "I want to see Heaven on earth…as it relates to our worship, and worship gatherings."
"Wait" is another track on the EP that highlights the act of worshipping and waiting on God during this current political time of social unrest. It also reminds us to trust in God.
The songstress is not only a worship leader, but she is also a scholar. In addition to graduating from the prestigious Berklee College of Music, she recently received her Doctor of Ministry degree from Azusa Pacific University.
For more information on Allen follow her social media handle @NiaAllenMusic on Twitter and Instagram To listen to music from her EP, click on the link below.
(Photo: provided by artist)