NFL Player Prince Amukamara Talks Struggles Being Believer In League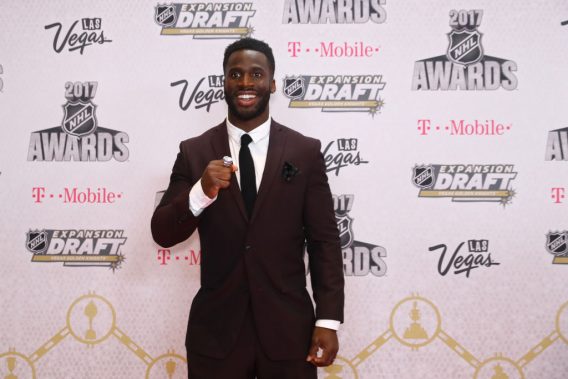 Now that the NFL season is over Chicago Bears cornerback Prince Amukamara is spending more time sharing his faith.
On Sunday, the 29-year-old got real about the struggles of being a Christian in the NFL as the keynote speaker for a Western Illinois Fellowship of Christian Athletes banquet.
"The temptations, the money … it's tough," he admitted in a recent report.
Prince has had a solid career so far, spending five years with the New York Giants where he was a part of the Super Bowl XLVI winning team as a rookie. He spent one year with the Jacksonville Jaguars before signing on with the Bears in 2017.
The athlete has a large platform, but that doesn't mean that his Christian walk is all that different than anyone else's. Sometimes he struggles to walk in boldness with his faith.
"Being a Christian in the NFL is no different than being a Christian in other profession," he said. "It can be tough because some of your peers live very different lives and question why you do the things you do. I face the same fears as others — not being accepted or being made fun of — but my fellow Christian teammates and my church encourage me to be bold in my faith."
Most believers can't relate to the feeling of winning a Super Bowl, but Prince revealed that the feeling doesn't last long.
"The feeling of winning the Super Bowl went away pretty quickly," he said. "I don't think about it much unless people remind me, but to be a Christian, that's a daily thing and that's what I think about the most."
Prince has rooted his identity in more than just his career.
"My faith is my life," he said. "It makes up everything about me. (The belief in) Christ is the most important part of my life."
(Photo by Bruce Bennett/Getty Images)