New Music From These Artists Will Encourage You During the Pandemic
by Ambo TV | 5:15 pm, April 24th, 2020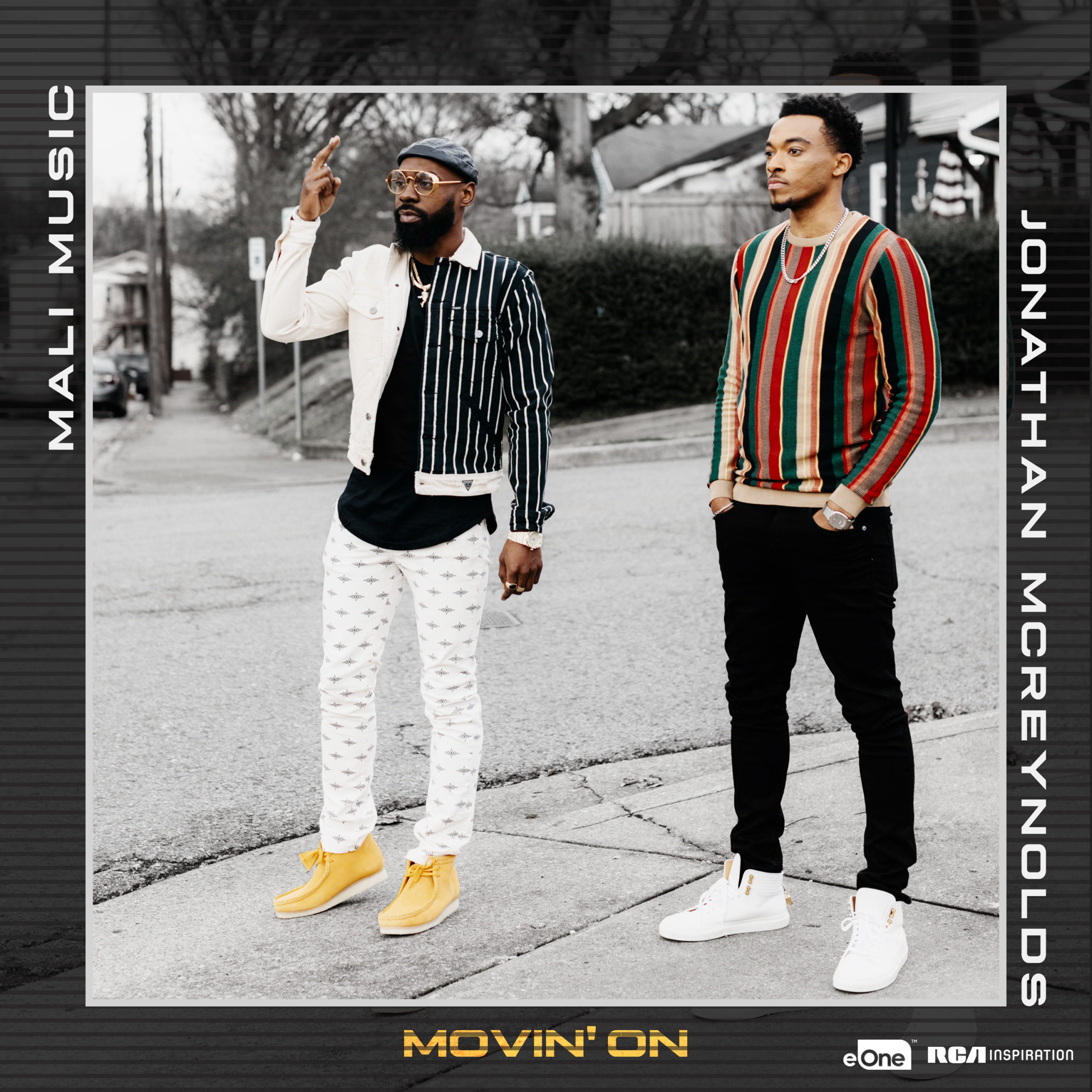 We at Ambo TV believe in the power of music to heal and comfort souls through difficult times. As the world deals with the global pandemic caused by COVID-19, we could certainly use the healing touch of great music.
Thankfully, some of Gospel and Christian music's biggest artists have created music for such a time as this. We at Ambo TV want to share new music dropping this weekend that we believe will help get you through this crisis!
1. Jonathan McReynolds — "People" EP
We've already expressed how much we love McReynolds' single "People." His follow up track, "Moving On" featuring Mali Music, is equally as dope. Now, both singles can be found on his latest EP "People," which comes out today. The new EP doubles as a full-length visual album – the first for the genre of gospel music. The singer, songwriter notes how his music is right on time for this moment.
"This EP is more proof of God's sovereignty. He gave me songs for our predicament before we could ever imagine such craziness. This is a collection of songs that are way too relevant – a soundtrack for getting free during lockdown," shares McReynolds.
It also includes incredible collaborations with The Walls Group and Pastor Mike Todd. You can find it wherever music is sold and can stream it on all major digital outlets.
2. Elevation Worship — "Rattle"
Elevation Worship dropped their new single "RATTLE!" today and it is a track that will definitely leave you feeling encouraged! Written by Elevation Worship's Chris Brown, Elevation Church's Senior Pastor Steven Furtick, and Bethel's Brandon Lake, "RATTLE!" was birthed from the current COVID-19 crisis and quarantine as millions of people around the globe are experiencing a rollercoaster of emotions daily. The song came out like a release…one big shout: 'I'm coming out! I'm gonna live again!'
"Right now, we might be having to bury certain expectations of what we thought this year would look like," says Brown. "But our faith in Jesus is built on the foundation that resurrection is possible! And 'RATTLE!' is the sound of resurrection!"
The revival-filled anthem will be featured on forthcoming album Graves Into Garden, out May 1. You can stream the song on all platforms now.
3. Hillsong Worship — Awake (Deluxe)
In what is their largest compilation to date, the Awake (Deluxe) audio collection is comprised of 27 songs, including 12 unreleased tracks. It features Hillsong worship leaders and songwriters such as Brooke Ligertwood, Ben Fielding, Reuben Morgan, Joel Houston, Taya, Aodhan King, David Ware, and more. Ligertwood explained that the album came about by the group's desire to serve their listeners during this global crisis.
"In this unprecedented season, our team has been prayerfully wondering — how can we serve you? What can we do to encourage you and stand with you in worship?," says Hillsong Worship's Brooke Ligertwood. "We hope that this new offering is one small thing we can do to bring songs of hope and fervency into your house at this time."
The new album is available now on all streaming platforms.
(Photos provided by artists)