New John Legend Music Inspired By Christian Upbringing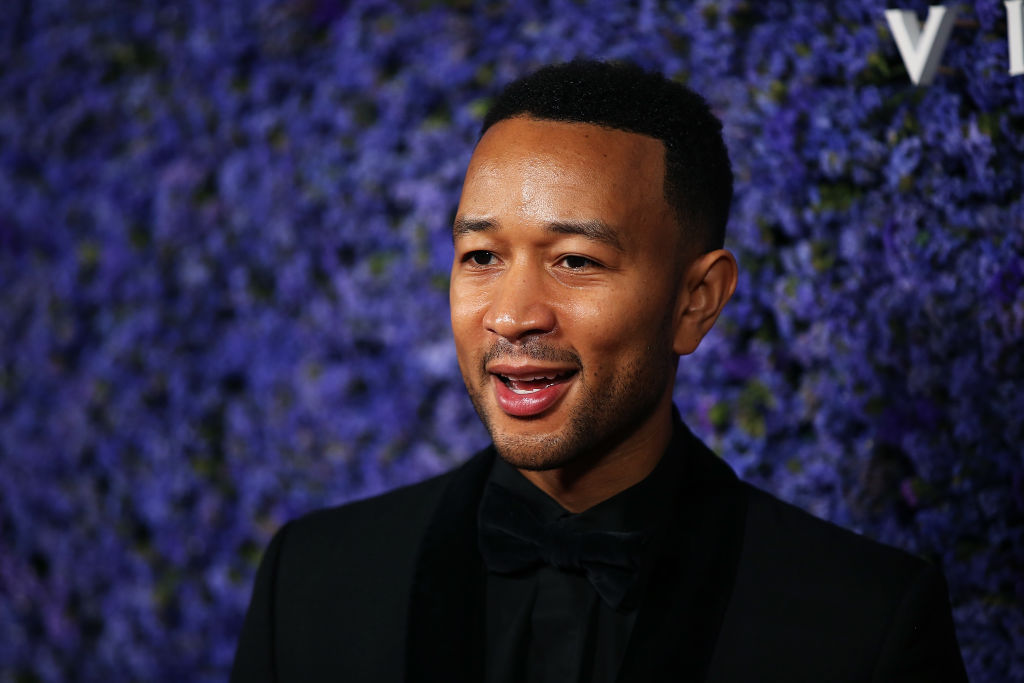 John Legend tapped into his church roots to find inspiration for his new song, "Preach."
The R&B singer-songwriter reflected on a Bible passage that he learned in church when introducing the concept of his new song.
"I grew up in the church and one of the things we talked about was loving our neighbors as we love ourselves," he said in a social media video. "My preacher told me that our neighbor wasn't just the person that lives next door to you but other people whom you might not even know."
In a snippet of the song that will be released on Friday, Legend croons, "I can't just sit and hope that, can't just sit and pray that I can find a love when all I see is pain. Falling to my knees, and though I do believe, I can't just preach baby, preach."
Legend has been open about how his church upbringing helped shape his music career with an organist grandmother and pastor grandfather. His mother was the director of the choir.
"I was in choir rehearsals every week as a kid, and I took over the choir when I was older," the  Grammy winning singer previously said. "That was the foundation of my career; I wouldn't be where I am without playing gospel music in church."
He spoke to NBC about how the discipline shaped him at a young age.
"I think my parents taught me and encouraged me. We had a piano at the house and they encouraged me to take piano lessons at a very young age and they took me to church every week and I would sit with my mom while she was directing the choir," he said. "So all of these things became a part of who I was and it wouldn't have happened that way if my parents didn't encourage me and put me in those positions."
(Photo: Phillip Faraone/Getty Images)