New Hillsong Channel Celeb Series Becomes Bible Devotional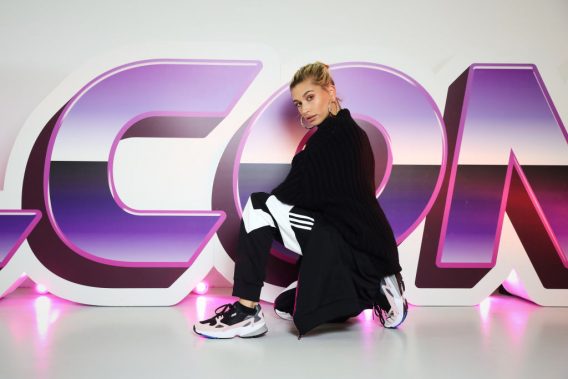 The new Hillsong Channel series, "Now With Natalie" is now also a Bible devotional.
Stylist Natalie Manuel Lee hosts the show which focuses on her intimate conversations with her mainstream celebrity friends. Those conversations feature people like Kelly Rowland, Hailey Bieber, Tyson Chandler, Jerry Lorenzo, and Elaine Welteroth speaking about the intersection of their high profile careers and faith.
YouVersion is helping people take those conversations into their own devotional time with God. A seven day Bible plan called "Now With Natalie" aims to help people rediscover their identity in God.
"Knowing your identity in Christ changes everything–from your relationships to your career," a description of the Bible plan states. "Over these next seven days, we will journey through some "I am" statements to help you know and believe who God says you are."
A sample of the plan reveals that a message is shared based on scriptures like Isaiah 43:1-4 which says, "when you're between a rock and a hard place, it won't be a dead end—because I am God, your personal God, The Holy of Israel, your Savior …" (Isaiah 43:1-4, MSG).
At the end of each devotional day there are questions like, "What have you believed about yourself up to this point in your life?" and "How does that contrast with what God's Word says about you?"
In a previous Instagram video that Natalie posted, she explained the concept and purpose of series which seems to be on target with the devotional.
"The purpose of this show is to nullify, dismantle, and pull back the veil to the counterfeits of identity and purpose being sold and consumed through popular culture," Lee wrote. "Come along with me on this JOURNEY to discovering TRUE IDENTITY AND TRUE PUR[P]OSE. I grabbed a few of my friends and unpacked these topics."
(Photo by Tristan Fewings/Getty Images for adidas)