Letitia Wright Opens Up About Her Depression and Faith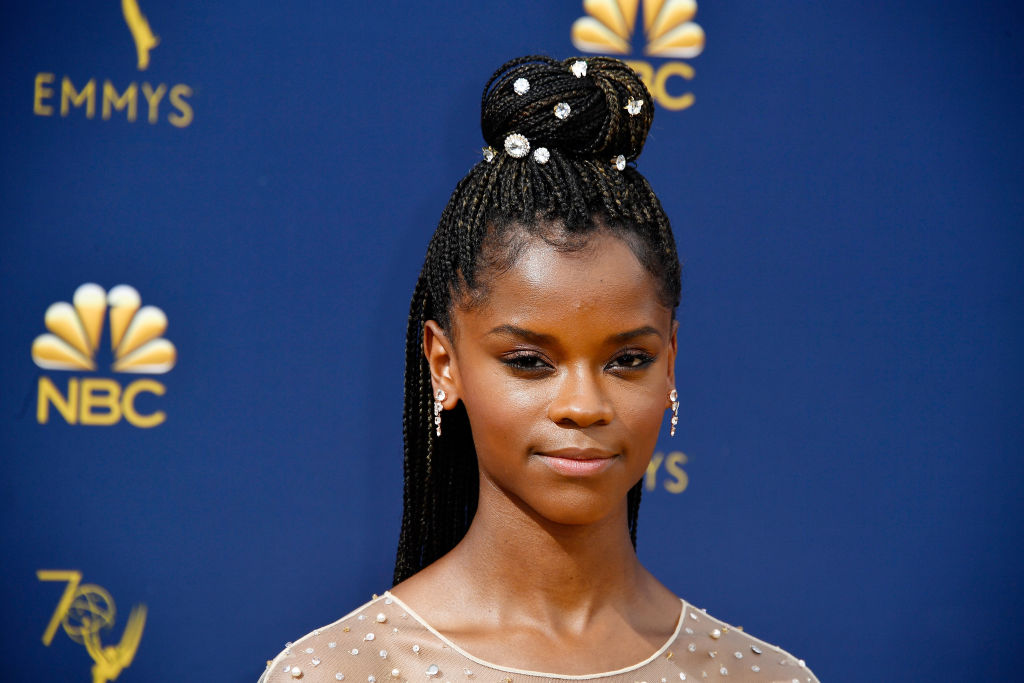 Seeing an entertainer thank God in an acceptance speech is nothing new, but actress Letitia Wright did much more than that on Sunday.
When accepting the "Rising Star" honor at the British Academy of Film and Television Arts awards, she took her speech as an opportunity to testify about how powerful God can be when dealing with depression.
"I identify myself as a child of God and I can't get up here without thanking God," the "Black Panther" actress said when accepting the award. "A few years ago, I saw myself in a deep state of depression, and I literally wanted to quit acting. The only thing that pretty much pulled me out of that was God, my belief, my faith, my family, and an email from BAFTA saying they wanted me to be a part of the BAFTA Breakthrough Brits, and I was like, 'let me try again.'"
After coming out on the other side of her depression, she decided to speak to the countless other people who are struggling with it.
"I want to encourage you that God made you and you're important," Wright said. "There might be some of you that's going through depression, that's going through a bad time, and you're putting on a smile and nobody can see that. But you know it and God knows it, and I just want to encourage you and I just want to say that God loves you and just let your light shine."
When speaking to the media after accepting the award, Letitia said she took the approach of speaking from her heart.
"I knew that I was struggling with stuff that many people in the industry were struggling with and are hiding away from and not opening up and telling people about. Whether it be sadness, depression, thinking they're not good enough and not allowing their light to shine within them," she said, according to Fox. "That was my opportunity to say it to them, that 'Hey, I see you and I understand what you're going through.'"
(Photo by Frazer Harrison/Getty Images)