Kierra Sheard Says She Learned a Different Side to Her Mom When Playing Her in New Biopic 'The Clark Sisters: The First Ladies of Gospel'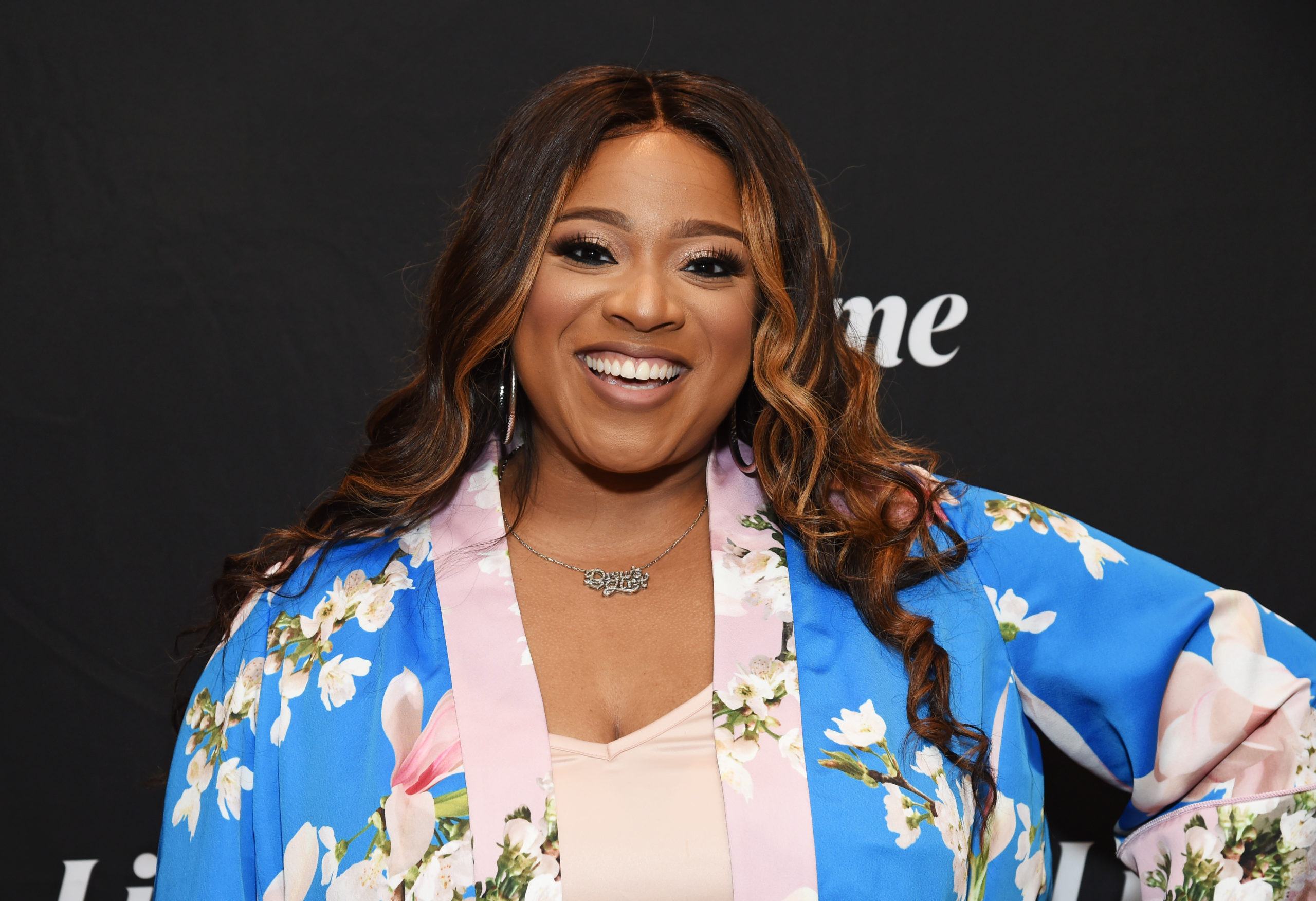 Kierra Sheard is adding the title "actor" to her long list of talents. Not only is she an accomplished gospel singer, fashion designer, and radio host, but she also co-stars in the upcoming biopic The Clark Sisters: The First Ladies of Gospel.
Executive produced by Queen Latifah, Mary J. Blige and Missy Elliot, the film reveals the untold story of the legendary gospel group and their trailblazing mother. Sheard plays her mother, Karen Clark Sheard and admits that she learned more about her legendary musical family during the filmmaking process.
"I actually can say I learned more about the sisters overall…," said the budding actor. "The story of Auntie Twinkie and all of that was what really inspired me."
Sheard, who named her plus size clothing line Eleven60 in honor of her mother, confessed that she was surprised to discover another side to her typically demure mother.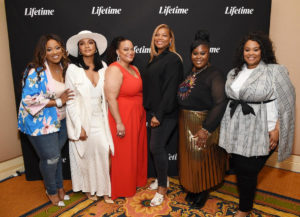 "I did learn that she [Karen] did speak up more at my grandmother's funeral than she had done before. And I think that was when I learned, 'Oh, it's a ghetto side to you,'" Sheard recounted with laughter. "Because I'm used to her being so graceful, so poised and composed–and I've heard stories. But when I had to be there and play it out [I realized] 'Oh, she does respond.'"
The award-winning singer also shared that she was particularly moved by the strength and innovation of her grandmother, the late Dr. Mattie Moss Clark, who was a pioneer in gospel music. In 1983, Dr. Clark, who at the time was the International President of the Music Department for the Church of God in Christ, performed alongside her daughters at the Grammys. The elders in the denomination found her Grammy performance inappropriate and threatened to strip her of her title if she did not refrain from performing on the Grammys or with her daughters again.
Reflecting on her grandmother's experience, Sheard expressed her appreciation for the great sacrifice Dr. Clark made to pave the way for gospel artists.
"And seeing what my grandmother had gone through as far as being in a leading role in the church–and then kind of being crucified for going to the Grammys when to us, it's so much that is now accepted in gospel music," Sheard said. "And she was breaking–literally breaking barriers, and she didn't even know, for a day of when she would not be alive."
Playing alongside Sheard in the film are Christina Bell as "Twinkie," Sheléa Frazier as "Dorinda," Raven Goodwin as "Denise," and Angela Birchett as "Jacky." Actress Aunjanue Ellis does an incredible job of embodying Mattie Moss Clark as well. The film premiers on the Lifetime network on April 11 at 8 pm eastern and pacific.
(Photo by Michael Kovac/Getty Images for Lifetime)