Katy Perry Says Gratitude Towards God Helped Her Overcome Suicidal Thoughts
by Marco Robinson | 9:01 am, July 5th, 2020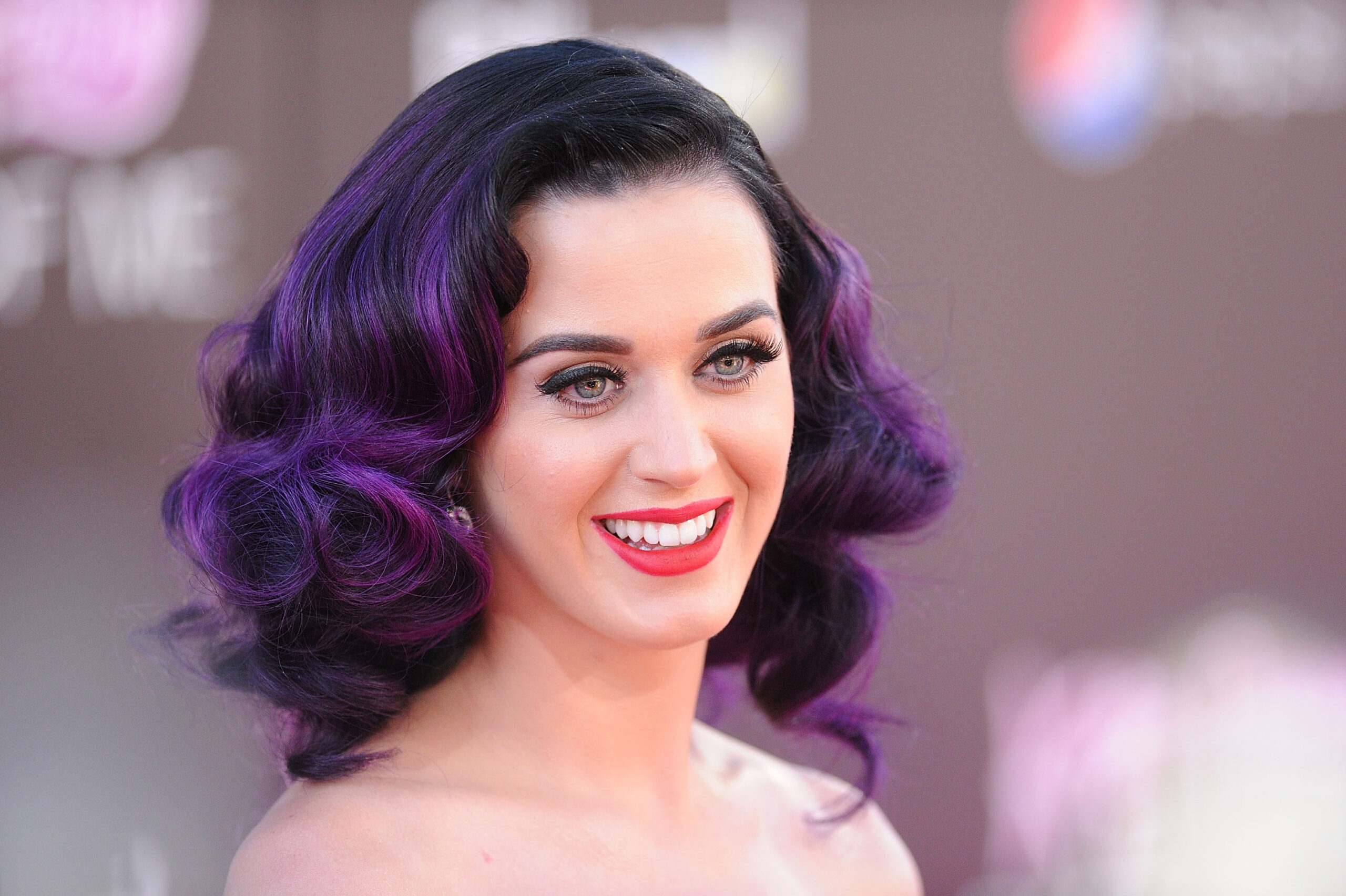 Singer and songwriter Katy Perry known for songs like, "California Girls," "By The Grace of God" and "Last Friday Night" admitted that she struggled with suicidal thoughts after her last album, Witness.
In a recent interview with CBC Radio One Perry shared, "I had broken up with my boyfriend, who is now my baby-daddy-to-be, and then I was excited about flying high off the next record."
Her split with actor Orlando Bloom occurred in 2017 and things got "rocky" for her afterward she confessed.
The California girl actually grew up in church, having parents who are Pentecostal ministers. Perry even released a 2001 gospel album called, Katy Hudson. When the album didn't reach the level of success she was expecting, Perry decided to start recording pop music.
Perry felt uncomfortable having suicidal thoughts as she came from such a strong religious background.
"I feel ashamed that I would have those thoughts, feel that low and that depressed" she shared.
But things started to turn around for Perry when she changed her perspective from focusing on the negative to those things she is grateful for. She admits that gratitude saved her life.
"Gratitude is probably the thing that saved my life because if I did not find that, I would have wallowed in my own sadness and probably just jumped," the 35-year-old explained. "But I found ways to be grateful."
Now, the pop star has created a ritual to begin her day to remind her to live in gratitude.
"Every morning I wake up and it's the very first thing I say, 'Thank you God for today, I am grateful in every way.'"
Perry confesses that consistently maintaining her ritual can be challenging. However, when she gets overwhelmed she returns to her ritual. "If it gets really hard I walk around and say, 'I am grateful," she said. "That's been the light at the end of my tunnel."
While thinking about her music, Perry creates music that is "language of her soul" and is encouraged by "hope".
"My hope is that something bigger than me created me for a purpose and reason, that I'm not disposable."
(Photo by Jason Merritt/Getty Images)