Jury Finds Katy Perry Copied Christian Rap Song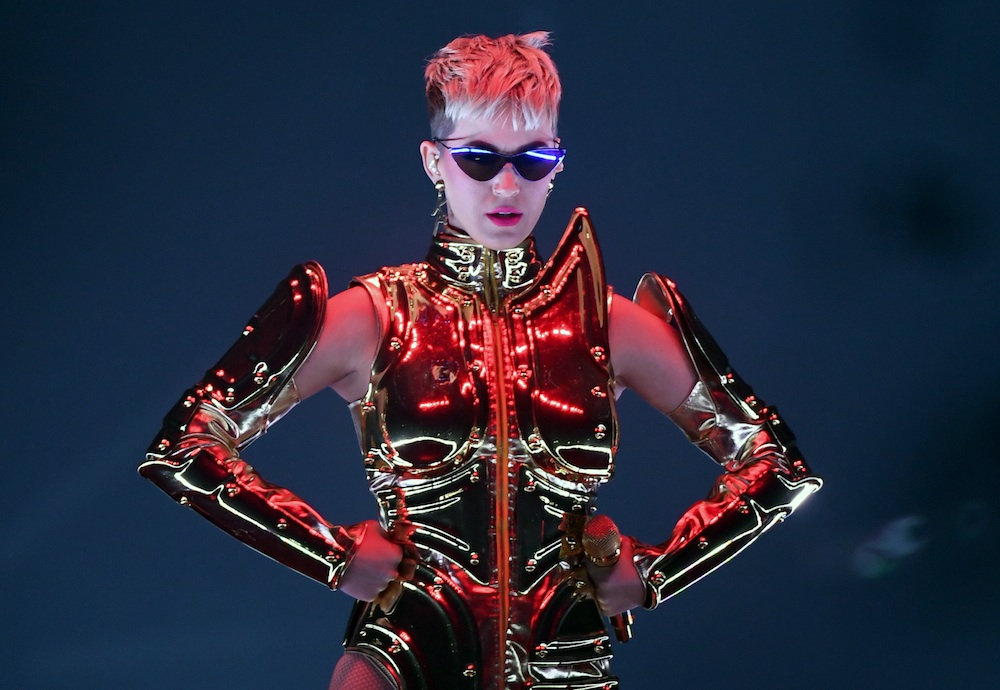 Gospel music has influenced other gernes since forever. After all, there would be no Aretha Franklin, Fantasia and Pharrell if it weren't for gospel.
Well, on Monday, a Los Angeles jury determined that without the Christian rap song "Joyful Noise," there would also be no "Dark Horse" by Katy Perry.  
After a week-long trial, the nine-member jury found that Perry's 2013 Grammy-nominated hit song infringed upon the copyright of Christian rapper Marcus Gray, who performs under the stage name Flame. 
The suit started in 2014 when Flame, along with his co-authors, alleged that Perry's song copied "Joyful Noise." During the trial, his lawyers argued that the beat and instrumental line between the two songs are substantially similar. 
Perry's legal team, on the other hand, argued that the underlying beat was "commonplace" and represented the foundations of music. They asserted that ruling for the plaintiffs would set a bad precedent for the music industry and songwriters.
Perry and her co-authors also testified that they do not listen to Christian rap and had not heard Flame's song before the lawsuit, and therefore could not have been influenced by Flame's work. 
But Flame's attorney Michael A. Kahn noted that "Joyful Noise" had millions of views on YouTube and Spotify and was nominated for a Grammy.  Furthermore, he took issue with Perry's attempt to restrict the influence of gospel music.
"They're trying to shove Mr. Gray into some gospel music alleyway that no one ever visits," Kahn stated in his closing argument.
Ultimately, the jury sided with Flame and the penalty phase of the trial begins Tuesday. The jury will determine the amount of damages to award the plaintiffs.
Despite the contentious nature of the trial, at one Perry attempted to inject humor by offering to sing the "Dark Horse" during her testimony when there were technical issues with the sound in the courtroom.
 If you're wondering whether the jury got it right,  you can listen to both songs below and judge for yourself. 
(Photo by Ethan Miller/Getty Images)