Josh Turner Explains Decision To Switch From Country Music To Gospel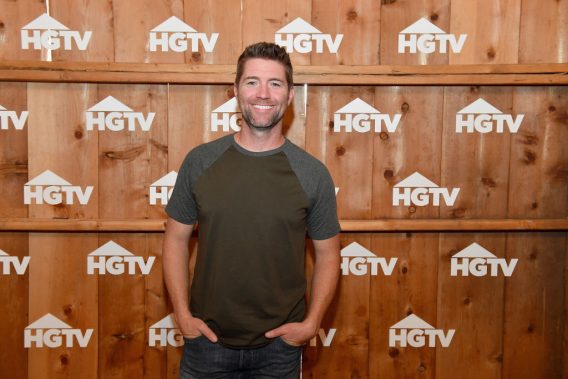 Josh Turner has established himself as a country music artist for the past 15 years. Now that he is making gospel music, the Grammy-nominated artist explained why he chose to make faith the central topic of his latest record.
Turner, 40, opened up to Billboard about the decision to release his first gospel music album, I Serve A Savior last week. The country music star believes that it was all God's timing.
"I was on the heels of my last country record, Deep South. It debuted at No. 1, and 'Hometown Girl' went to the top of the singles chart," "It just felt right. I felt like it was God's timing."
Turner didn't have specific plans for music in 2018, but knew that at some point he would make Christian music.
"This was something that I've wanted to do for a long time and just never really felt like I had the time in my schedule to devote to it," he said. "I started walking through the process everything just felt totally comfortable and totally natural."
On his personal website, Turner revealed how important his Christian faith is, which he hopes is evident on I Serve A Savior.
"My faith is the most important thing to me. I want people to hear the sentiment and heart behind this record," he said. "I want them to feel the same inspiration that I felt. I want them to feel that and hopefully they'll make these songs a part of their life."
Even though he aims to bless other people, Turner revealed that recording his latest album has blessed him immensely.
"Working on this project has definitely been a God-ordained blessing. I never would have thought I'd be doing this record this year, but God opened a door and I walked through it," he said. "I've seen many seemingly impossible things take place during the making of this record and I've felt God's anointing over it."
For more information about Turner's latest album, I Serve A Savior, click here.
(Photo by Jason Davis/Getty Images for HGTV)