Jonathan McReynolds and Kierra Sheard Stole the Show During the 2020 BET Awards
by Tiffany Langhorne | 2:21 pm, June 30th, 2020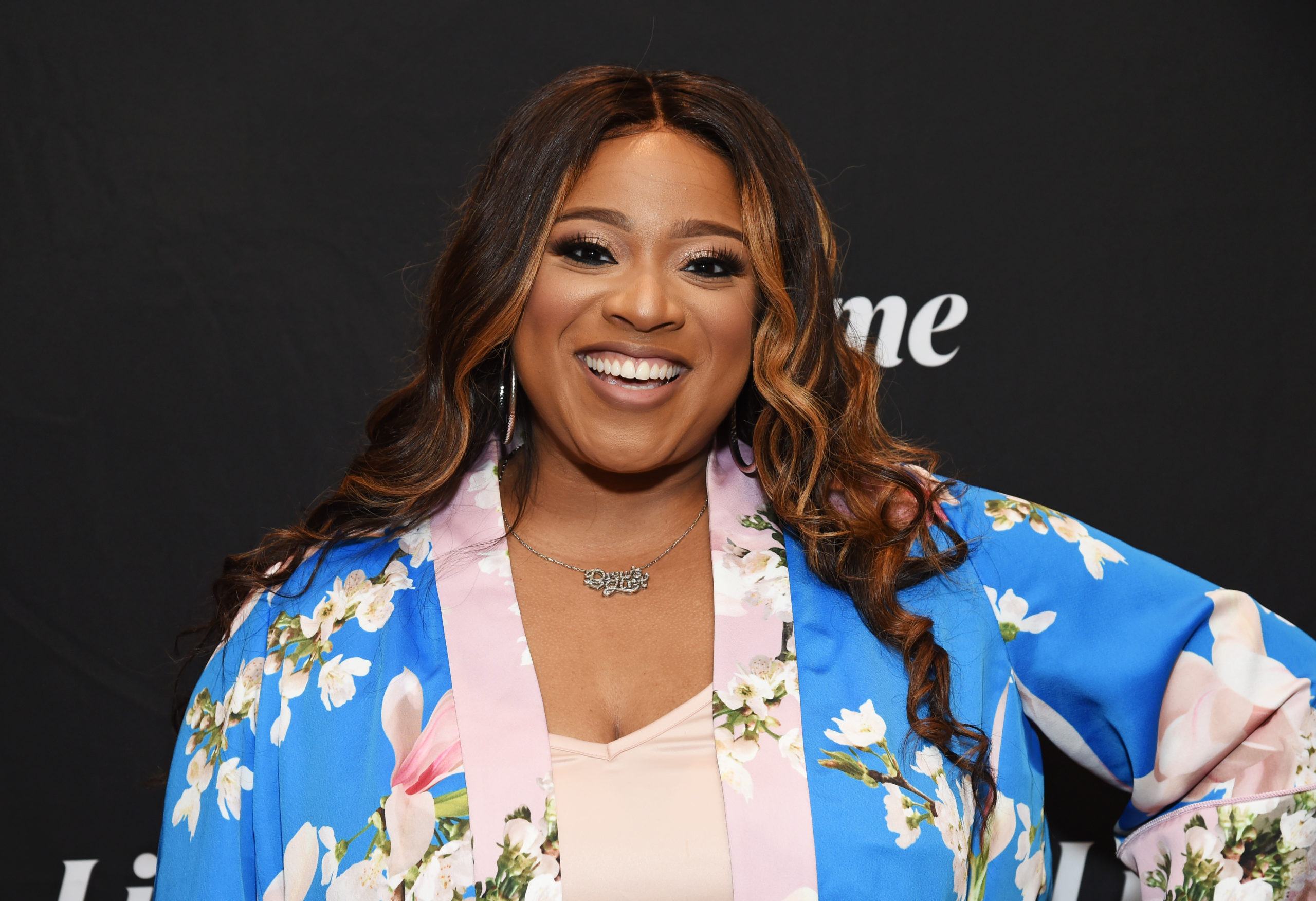 BET Network was thoroughly committed to hosting their annual BET Awards show this year despite the current COVID-19 pandemic. The lineup was filled with talented and diverse artists performing remotely, but the ones that stole the show were Jonathan McRenoylds, Kierra Sheard, and her mother Karen Clark Sheard.
Jonathan performed his heart provoking single "People" to the virtual crowd. The song shines a light on how our actions can affect one another in destructive ways as people. It is a cry to God for protection from people and pushes us to learn how to become better people. It was truly, a timely song to showcase during this year.
After the performance, McReynolds' name started trending on Twitter with thousands of fans showcasing their admiration.
McRenoylds later posted a short clip of his performance on Instagram with the captioned, "I mean I never caught myself trending before. Thank you for the patience and the crazy love tonight. #BETAWARDS."
Kierra Sheard, who has always been a fan favorite because of her amazing vocals and membership in the renowned Clark family, also gave a powerful performance. She and her mother, Karen Clark Sheard, ended the award show singing "Something Has to Break" from Sheard's newest album KIERRA. The song encourages listeners to allow God to have His way during the troubling times to provide relief in the midst of a storm. The opening lyrics are: "I feel it in this room. Holy Spirit move. 'Cause when you have Your way. Something has to break. Tear down every lie. Set the wrong thing right. 'Cause when you have Your way. Something has to break"
After the show, Kierra later posted a photo of herself during the performance and one with her mother.
"I'm still blown away. Thank you so much for this entire show and opportunity! God is absolutely amazing! @BET Y'all made a young black girl's dream her reality. Thanks to everyone who made this possible," she wrote. In the caption for the picture with her mother, she expressed her gratitude for having her mother join her.
"Having my mommy with me during this moment was beyond personal. Thank you Mommy @karenclarsheard (and Daddy) for cultivating this gift inside of me. I'm speechless! You're stunningly timeless. #BETAWARDS."
(Photo by Michael Kovac/Getty Images for Lifetime)