Jeremy Lin Shares Practical Tips For Prayer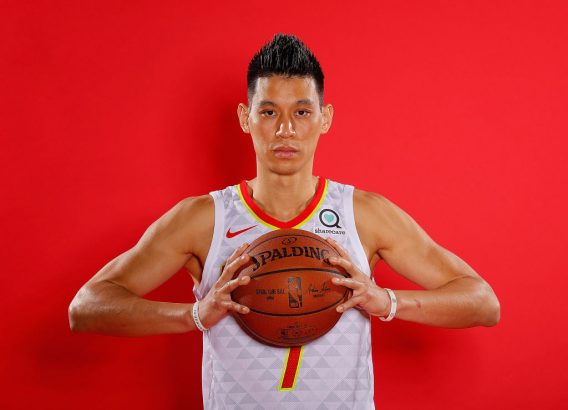 Jeremy Lin is sharing some practical ways to pray.
The Toronto Raptors guard whose team is currently battling for a championship title against the Golden State Warriors in the NBA Finals sent an email to his digital subscribers to speak about prayer. Lin said he had been receiving responses from people who were unsure how to pray after he issued a prayer challenge to people.
"As I was thinking about you prayer warriors, I felt burdened for the people who have signed up for this email thread but are maybe unsure of prayer," he wrote. "I used to treat prayer like this super formal thing, where I had to follow the right blueprint, speak eloquently/in refined words and suppress certain emotions/desires. The more I learn about prayer, the more I see that prayer is just raw conversation with God."
Lin suggested that people could bring the core of who they were into a conversation with God in a natural way.
"Come as you are: all your emotions, all your personality, all your thoughts, all the time. Psalms prove that God can handle and wants to hear everything on your mind," he said. "There is no formula or 'right' way to pray. Just speak to God naturally."
The athlete revealed that he brings his humor into his quiet time with God.
"Honestly, sometimes I even joke to God in prayer or use lingo like I would with my friends. Bottom line, if you pray with a sincere heart, that is an act of worship," he said. "God honors the child that sincerely seeks Him!"
He encouraged people to continue to pray each day that his team remains in the NBA playoffs, which was the original prayer challenge that he issued.
"So keep persevering in prayer, I'm right there with you, praying every day until the end of the playoffs," he said.
(Photo by Kevin C. Cox/Getty Images)