Jeremy Lin Credits God's Miracles For Latest Achievement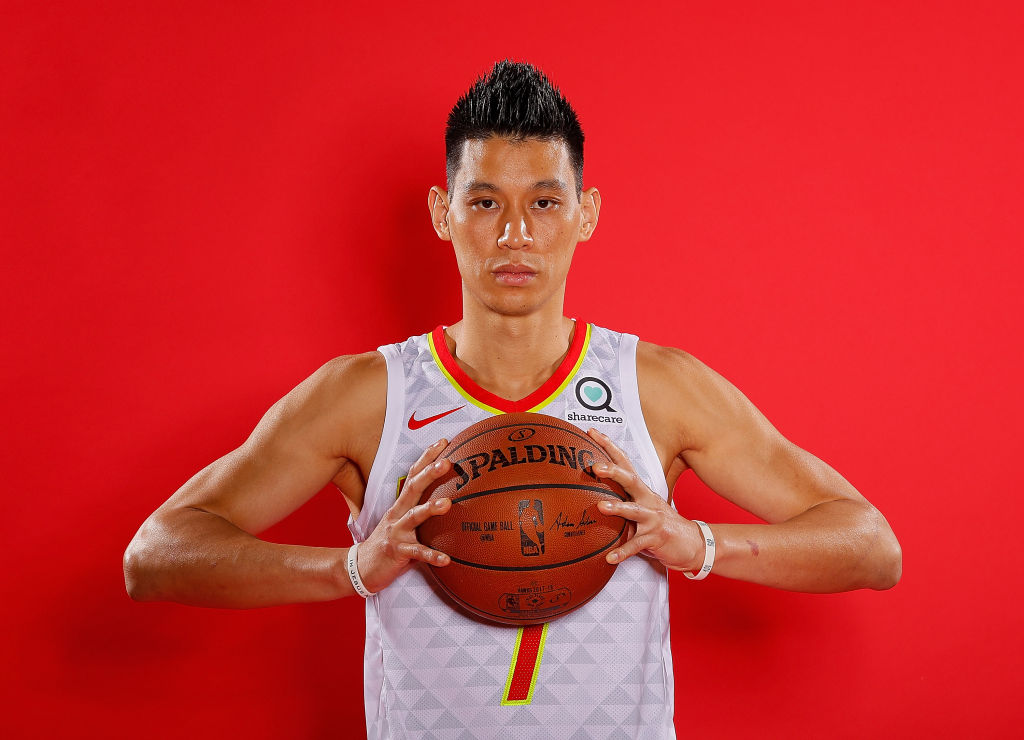 Jeremy Lin hasn't had an easy time in the NBA, but the Atlanta Hawks guard is glorifying God for his latest career highlight.
Lin scored his 5000th point in the league last week. When reflecting on his time in the NBA, the guard revealed some struggles with his career.
"I was never supposed to be anywhere near the NBA," he wrote in a telling Instagram message. "Not one scholarship coming out of high school, undrafted out of college, cut twice from the NBA."
Lin has had a number of setbacks in the form of injuries over the past few years. Looking back at his career, the Christian athlete has not lost sight of how much God has worked in his life.
"Put the work in, truly live for God and let Him guide each step you take. I can't sit here and try to take the glory," he wrote."God did miracle after miracle in my life for me to get here… just trying to give my career back to Him!"
Eugene Cho, the former pastor of Quest Church in Seattle, recognized Lin's career achievement on social media.
Congrats to @JLin7 on your 5000th point in the NBA! Truly amazing.No scholarship offer," he tweeted. "Undrafted.Cut twice from NBA. Career threatening injury."
More than his struggles, the preacher highlighted the strength of Lin's faith.

"You believed, persisted, persevered – and in all things, you gave God all the glory," he wrote. "Congrats and blessings!"
Earlier this year Lin was traded from the Brooklyn Nets to the Hawks. While the trade itself was not easy for the basketball star, Lin said he would trust God with the next phase of his journey.
"In many ways, I don't understand what God's intentions are through the trade and in bringing me here to Atlanta, but I have full faith in his sovereignty," he previously wrote in an email to his digital editor prayer group.

(Photo by Kevin C. Cox/Getty Images)