Here's Why Tori Kelly Isn't Putting Faith On The Back Burner Of Her Career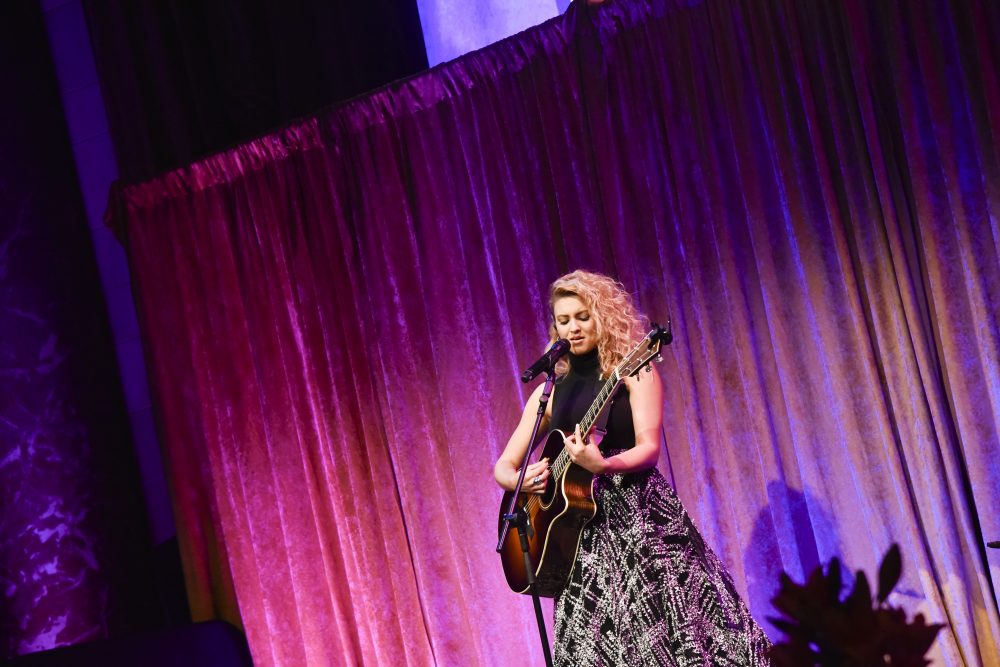 There's a reason pop singer Tori Kelly isn't dimming the light of her faith in spite of her mainstream success.
Kelly spoke to Vibe Magazine recently where she revealed why she kept her faith at the forefront of her career.
"I mean, my faith is just the foundation of everything, you know? It's how I see the world, it's me at the core," she said. "I think that even if I wasn't doing music — although the music industry is really, really crazy — I think just as a person, [faith] just really grounds me and keeps me really confident. People are really important too, surrounding yourself with the right people, and having someone tell you when you're getting a little crazy, is great as well."
That faith has been empowering for Kelly who doesn't feel pressured to conform to anybody's standard of who she should be.
"Just knowing that [faith is] my foundation, and being able to go into this crazy music industry, I'll focus on the right things," she said. "God loves me and created me exactly the way I am, he didn't make any mistakes, and I can't do this thing called life on my own."
Last year, she kept that faith in mind when releasing a full-on gospel music project, Hiding Place, which was executive produced by veteran gospel musician Kirk Franklin. Now the project is up for two Grammy Awards— Best Gospel Album and Best Gospel Performance/Song for the song "Never Alone."
Remembering the days when mainstream singers like Mariah Carey and Destiny's Child would dip their toes into the gospel music realm with a few songs, Kelly was inspired to do the same thing. Still she didn't expect for her album to be received so well.
"When we decided to put out a gospel album, I set my expectations kind of low, because I figured this might not be what everybody's used to, not everybody believes in the same things," she said. "I wasn't expecting anything would come from it, but the fact that people are listening and loving this special piece of work, piece of content that Kirk and I made, it's really humbling and awesome."
(Photo by Kris Connor/Getty Images for Project Sunshine)