Here's What (Almost) Every Member Of Your Family Can Watch On Easter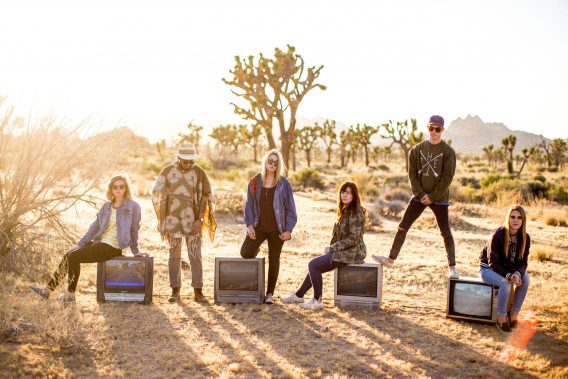 Once you get home from church and eat a good meal, you may find yourself with some free time on Easter Sunday.
If that's the case, you may be pleasantly surprised to find out how many faith-based options are available for almost every member of your family to watch. Whether you love good music or action-packed cinema, Ambo TV has rounded up some great t.v. and film options that will bring your loved ones together on Resurrection Sunday.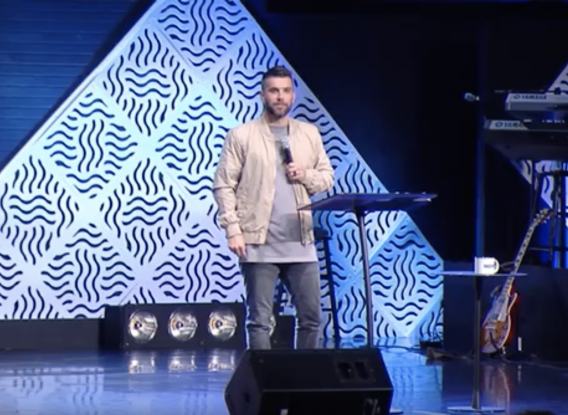 For The Sermon Lovers
If you left church feeling like you want to hear more of the word of God, tune in to Ambo TV this Easter Sunday. Click on one of our sermons to listen to some dynamic preachers who can help you stay rooted in faith on Resurrection Sunday and beyond.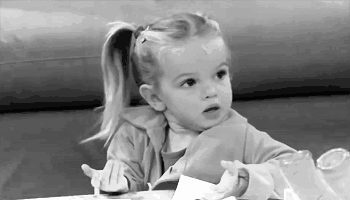 For The Kids
If you have kids that may not be old enough to fully understand the magnitude of the death and resurrection of Jesus Christ, the streaming service known as UP Faith & Family has some animated titles to help them learn and grow in faith.
One of those is a film called "The Passion: A Brickfilm," which uses legos to reenact the intense film The Passion Of The Christ. UP Faith & Family is giving people a free 14 day trial to stream this and thousands of other titles.
Among those titles is a throwback animated classic hit for the kids called, "Testament: The Bible In Animation." The series that premiered in the '90s combines multiple animation styles to share the Bible with children.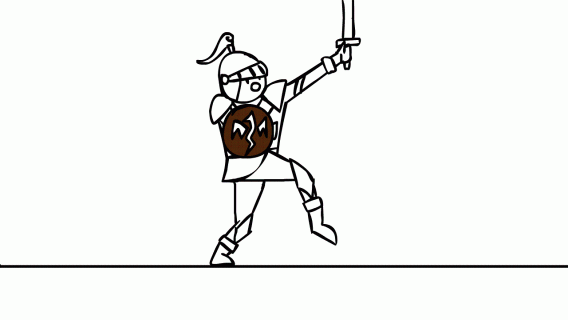 For The Action Lovers
The Bible is packed with stories of action and adventure. The adventure lovers in your home will love the films and shows that bring those Biblical escapades to life.
One of those shows is called "The Chosen," which is a modern retelling of the story of Jesus' life. The demand for the series is undeniable, after it became the number one most crowdfunded film project effort ever, raising millions in dollars to make the series.
The money was put to good use with quality acting, scripts, action and adventure scenes that are sure to excite people watching. To check out the first episode of The Chosen, click here.
For The Music Lovers
Music lovers in the family are in for a treat with the biggest night of gospel music airing on Easter Sunday.
The Kirk Franklin hosted Stellar Awards are airing on BET, Easter Sunday at 7 p.m. ET. If you're a fan of gospel music, you won't be disappointed with performances by host Kirk Franklin, Hezekiah Walker, Brian Courtney Wilson, Koryn Hawthorne, Todd Dulaney, Charles Jenkins, and Jekalyn Carr.
If you like to hear more than just singing, but the stories behind the music, TV One is premiering two special faith-based episodes of the hit show "Uncensored." The back-to-back episodes that air on Sunday night feature an episode with singer Tasha Cobbs Leonard opening up about her battle with depression followed by gospel music legend Kirk Franklin talking about his past addiction to pornography.
"UNSUNG: Tasha Cobbs Leonard" airs Sunday, April 21st at 9/8c on TV One while "UNCENSORED: Kirk Franklin" airs Sunday, April 21st at 10/9c on TV One.