Here Are 5 New Songs to Help Lift Your Spirits!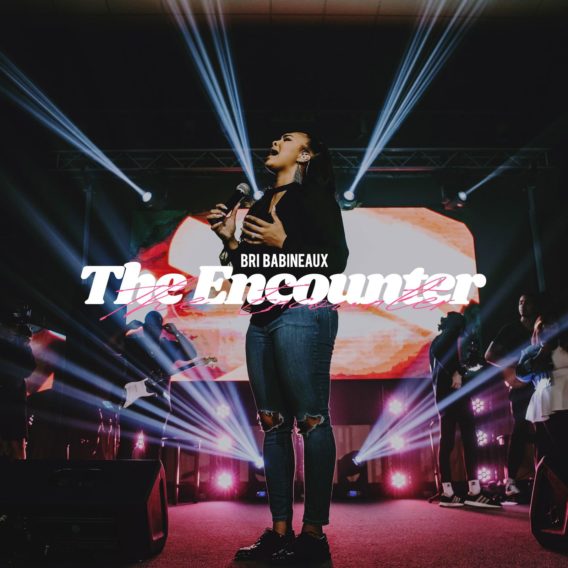 The last few weeks have been difficult as we adjust to a new reality amidst COVID-19. While the future remains uncertain, we as believers have a hope and a faith that goes beyond what we can see and understand. We know that we can look to the hills where our help comes from because our help comes from God.
To remind you of this truth, we at Ambo TV wanted to share some new music that will encourage. Our prayer is that not only will these songs help lift your spirits, but that they also lead you into worship!
1. My Testimony | Elevation Worship
2. EXCESS LOVE REMIX | J.J Hairston & Mercy Chinwo
3. We Want More | Bri Babineaux
4. Lord Send Revival (Live) | Hillsong Young & Free
5. This Moment|ELEVATION RHYTHM