Gospel Singer Tamela Mann Recovers Recovers After Double Knee Surgery 
by Marco Robinson | 5:51 pm, July 24th, 2019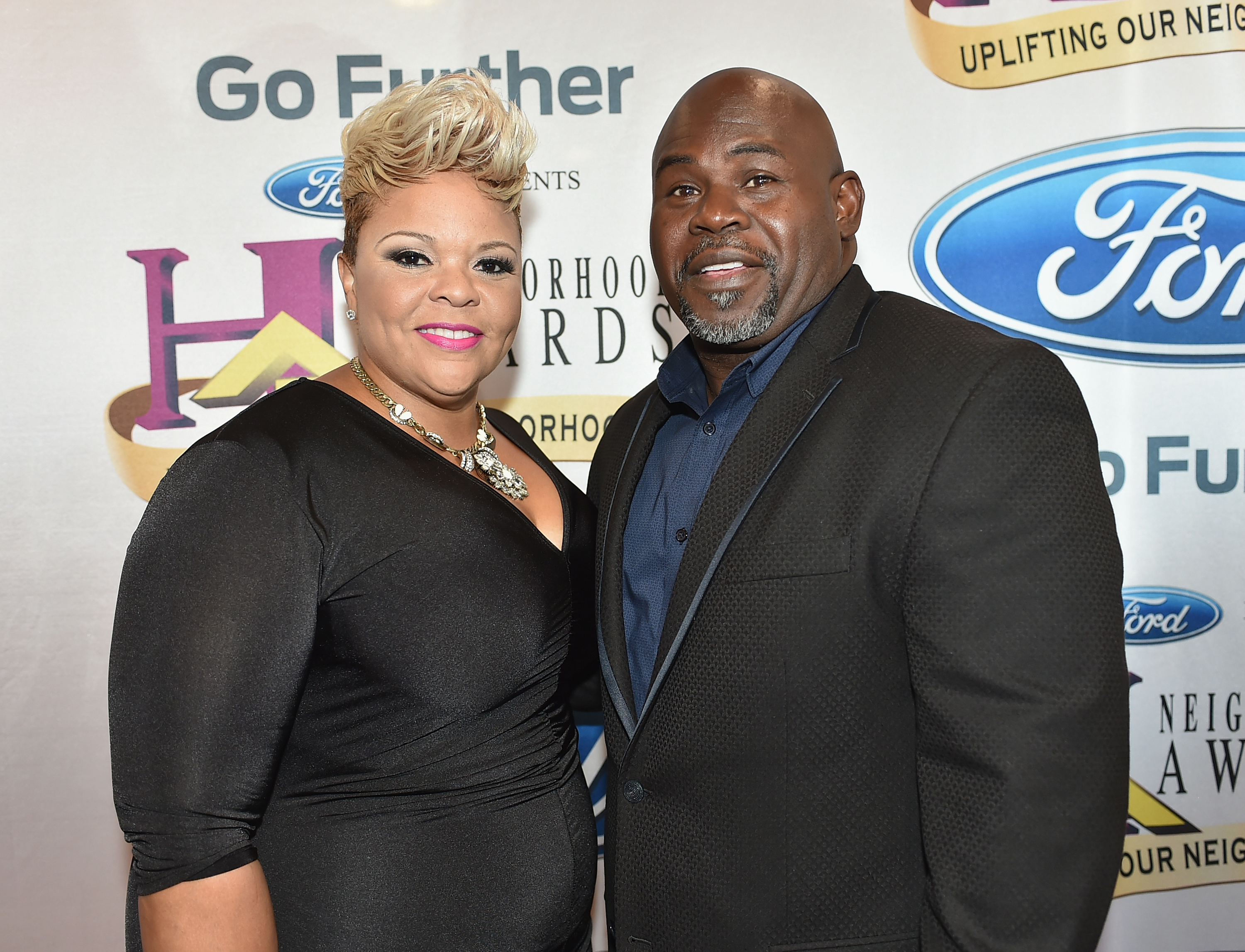 Tamela Mann, the Grammy award-winning gospel artist known for hits like "Take Me To The King" and "Change Me," underwent double-knee surgery this past Wednesday. 
Mann made the announcement to fans through a video on Instagram.
"For those that don't know, I'm having double-knee replacement," Mann shared in the video. "I'm letting you guys in to follow me and pray with me through this every step of the way, okay?" 
In the caption to the video, she promised to update her fans on her condition.
"Today is the day ❤️ I'll be checking in periodically to give you guys updates as often as I can. Send a prayer up for me." 
Comments flooded in with heartfelt prayers and concerns under the "Meet The Browns" star's page.
Gospel recording artist, Jonathan Nelson commented, "You're in our Prayers! 🙏🏾🙏🏾🙏🏾."  Sunday's Best winner Darlene Mccoy wrote, "We are praying for u sis! You're gonna do well and be so happy you decided to go through with this surgery…🙏🏼🙏🏼🙏🏼🙏🏼🔥🙌🏼🙌🏼🔥🔥🔥."
Hours after the surgery, Mann posted another video on Instagram. "Hey everybody, surgery was successful. I haven't gotten up and walked yet but that's coming," she stated.
Her second video received more encouraging words from people. Singer, Dorinda Clarke Cole said, "Awwww love you Tamala! Praying for your speedy recovery! ❤️🌹." Ajah Walls from The Walls Group wrote, "love you guys so much. continuing to cover you and the fam ❤️".
According to Christian Post, "Mann will be taking a break from her busy schedule to recover. She is a busy entrepreneur, entertainer, and mom. She's been married for 30 years to her partner in life and business, David Mann."
(Photo by Moses Robinson/Getty Images for Neighborhood Awards)