Entertainment One Signs Artist Q-Parker!
by Dean Windsor | 10:43 am, July 29th, 2019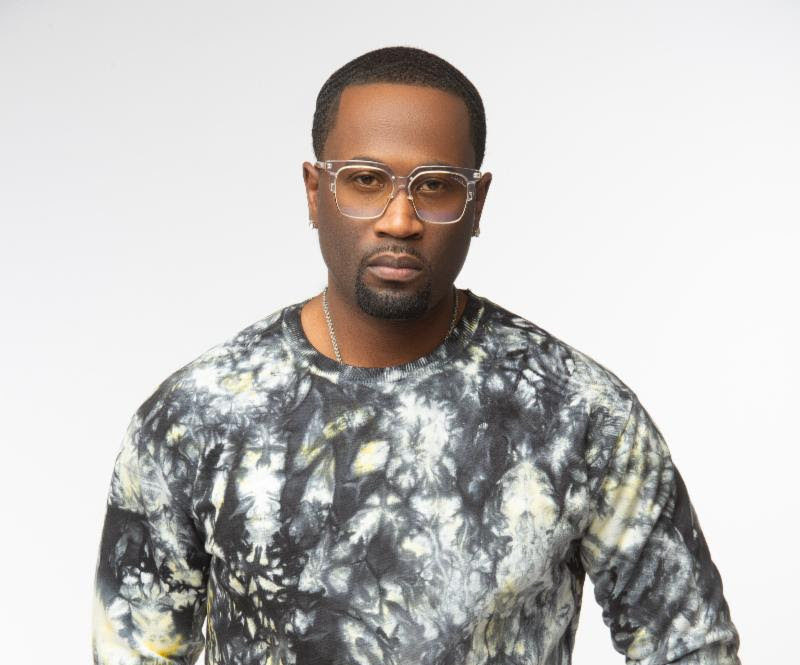 Cupid doesn't lie! Well, if you fell in love in 1997 he didn't, and I'm sure the hit song by Bad Boy recording artists 112 probably had something to do with that.
The powerhouse R&B group had a string of hits including "Only You" featuring B.I.G. and Mase, and "Peaches & Cream," which was probably the biggest hit of 2001.  Arguably, 112 had a huge hand in not only drawing attention to the burgeoning music scene in Atlanta at that time but also made a significant contribution to its growth and success that continues today.
Now, Entertainment One Nashville has just signed one-fourth of the iconic group to its label, Q Parker, the multi-award winning R&B singer and songwriter! His first release on the label will be an "urban-inspirational compilation album featuring collaborations between himself and notable mainstream and gospel music artists."
According to youknowitgotsoul.com, special guests who are lined up to be a part of "The Bridge Project" include: Musiq Soulchild, Ginuwine, Montell Jordan, Tank, Pastor Tim Rogers, PJ Morton, Bobby V, and Richard Wingo from Jagged Edge
"I am extremely excited for this new venture with eOne and Nashville label VP/GM Gina Miller," Parker said in a statement. "This team has unmatched synergy with my team. They understand the Q Parker brand and musical direction with intentional purpose! I look forward to sharing new music soon with my fans!"
This solo release from Q Parker has all the makings of an amazing comeback album, tie some good old faith based Gospel into the mix and it already has us hooked.
For more information on Q Parker follow him on all his social media channels using the handles: @QParker112, @TheRealQParker and @officialbridgeproject.
(Photo: Entertainment One)