Dolly Parton Joins Christian Band for King & Country on 'God Only Knows' Remix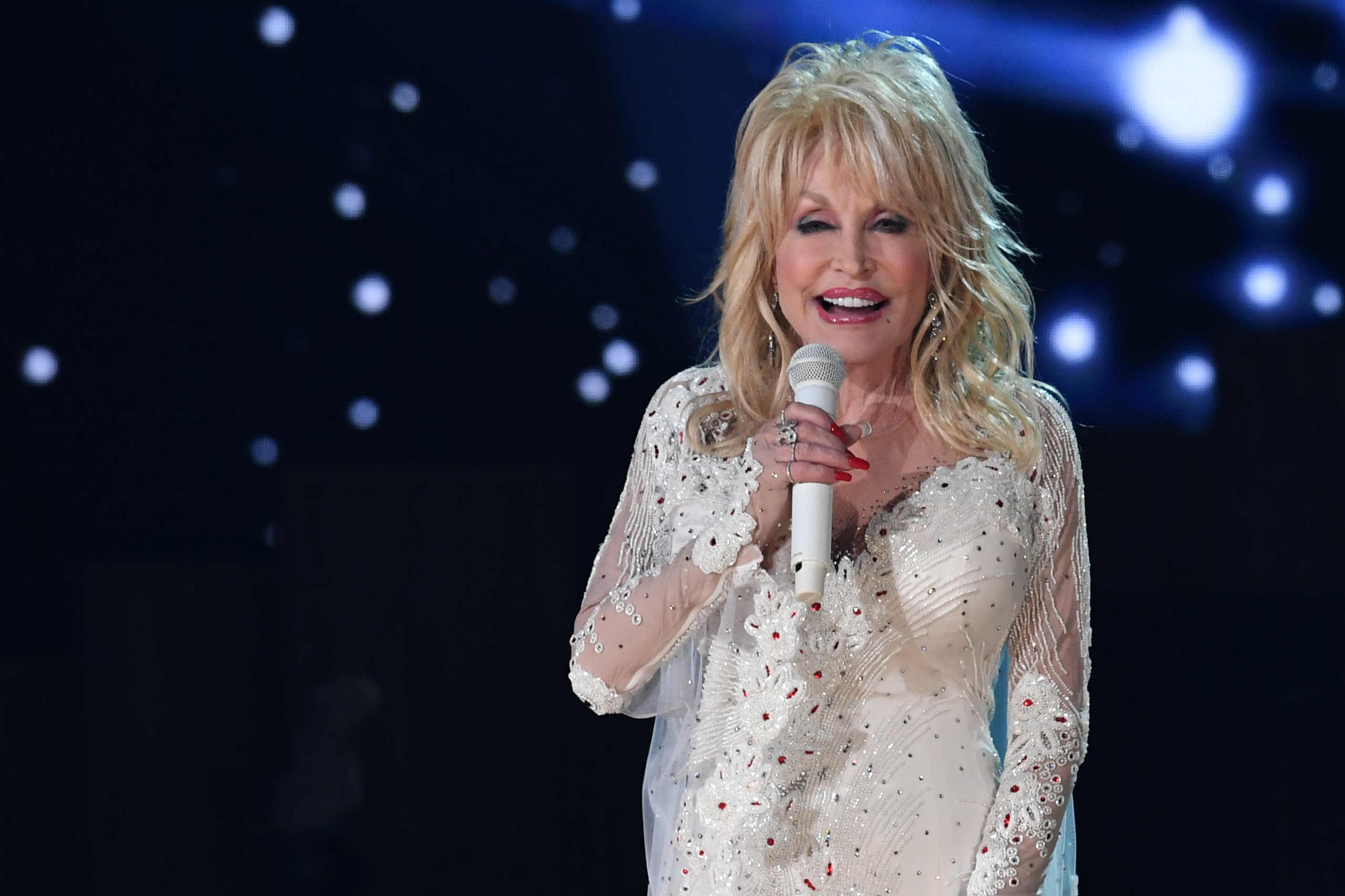 Dolly Parton has teamed up with the Australian duo for King & Country in their remix to their huge hit "God Only Knows."
Parton is an undeniable living legend both as a songwriter and singer with classics like "I Will Always Love You," "Here You Come Again," and "9 to 5." As a hitmaker she knows a great song when she hears it. And when she heard "God Only Knows" by for King & Country she knew right away that it was a special song she wanted to collaborate with them on.
'When I first heard 'God Only Knows' I thought it was one of the best songs I'd ever heard," she told the duo in a phone call. "I feel that this is a good song for right now. I know that it touched me at a time when I needed to be lifted up."
Parton and the sibling duo recently released a music video to go along with the remix.  The video follows the lives of three people, played by Parton, Luke, and Joel, as they deal with various difficult situations.  Parton portrays a prostitute, Joel's character struggles with addiction, and Luke depicts someone dealing with sickness.
The result is a powerful visual experience that brings to life the profound message of the song's lyrics.
"It's a beautiful song and I love singin' it with them," Parton told ET. "I think we need this song this day and time."
Other listeners have been equally moved by the song. It was recently awarded "Song of the Year" at the K-LOVE Awards and has been the duo's longest No. 1 hit on the Billboard Christian Airplay chart. It has also had over 202 million radio impressions and over 25 million streams across all digital platforms.
The song has even gotten the attention of writer and public speaker Beth Moore,  who took to Twitter to express her approval of the collaboration between the Christian band and country star.
"I'm sorry but there ain't nobody like @DollyParton. She came. She conquered. Sang the paint off the walls and walked that song home like a boss."
The band's official Twitter account responded to Moore stating, "Couldn't have said it better. Thanks for sharing."
You can watch the incredible video below.
(Photo by Robyn Beck / AFP) (Photo credit should read ROBYN BECK/AFP/Getty Images)