"Come Alive" by All Nations Music Number One on Billboards
by Tiffany Langhorne | 1:23 pm, July 17th, 2020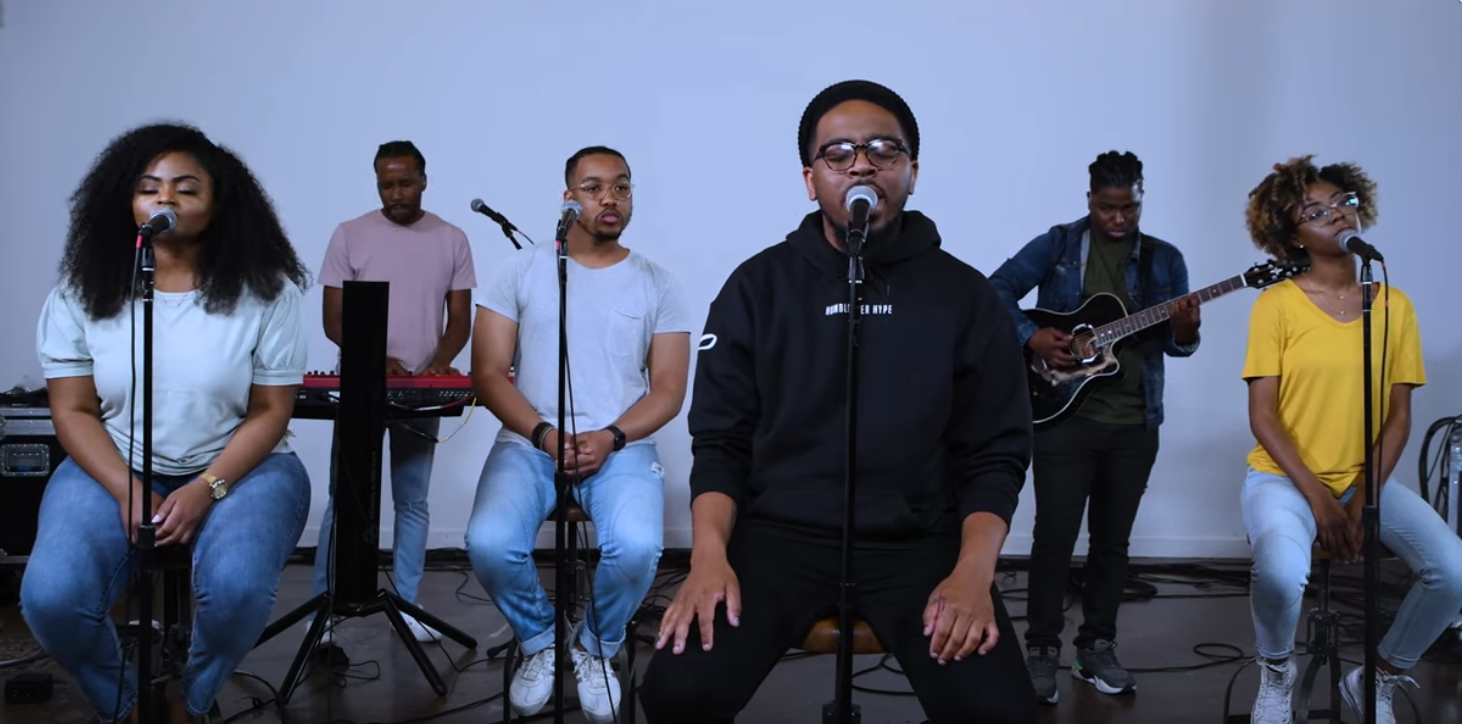 Come Alive, the first album from All Nations was released only two weeks and has already reached#1 on the Billboard Current Gospel Album, #2 Billboard Top 200 Gospel Album, and #2 Billboard Top Christian and Gospel Album.
All Nations of Atlanta Worship Assembly is a member of a non-denominational church that has many campuses around the country. Their desire is to change the world. "We believe that changed people change the world. Our endeavor is to create atmospheres that produce unprecedented intimacy and provoke historical change in the lives of people," reads their mission statement.
Late October 2019, they announced their partnership with RCA Inspiration, Essential Worship, and Sony Music global to produce their first album "Come Alive," which was released on July 3rd. They also released their first music video titled "Bless Your Name" that same day.
Since creating their Instagram account in October, they have generated 3,053 followers. The days leading up to the release, the label explained what is unique about this new venture.
"What sets All Nations Music apart is the intentionality of bringing personal worship into a corporate setting. Our desire is that the pulse behind every song on our upcoming project can be felt in every listener's heart."
All Nations Music is a collection of well-known gospel artists like Maranda Curtis, Chandler Moore, Timothy Reddick, Candy West, Dr. Matthew Stevenson and so many more. Their top two songs on Apple Music are "Yahweh" featuring Chandler Moore and Dr. Stevenson, and "Glory Rise" feat Cristabel Clack and Candy West.
To watch their video for "Bless Your Name," click on the link below.
(Photo: screengrab)