Christian Home Designers Chip, Joanna Gaines Ready New Network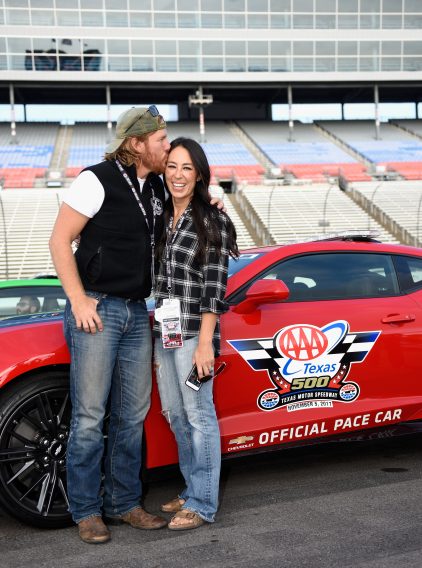 One year after announcing that they would end their famed HGTV "Fixer Upper" show, Christian home renovators Chip and Joanna Gaines are revealing that they are creating a new network.
The pair is partnering with Discovery to create their new Magnolia Network in the next 12 to 18 months. The Gaines have a popular Magnolia brand that renovates and designs homes and officially announced their new channel when on The Tonight Show with Jimmy Fallon Friday.
The pair's new channel is expected to have content similar to HGTV. While the Gaines family initially ended their "Fixer Upper" show to focus on their family, starting a new network will allow them to focus on both work and home.
"So we actually partnered with (CEO) David Zaslav and Discovery, we're actually going to have a network, and I think we're going to really carve it out in a way that makes sense to us and our family," he said. "It's going to be filmed a lot in Waco, Texas, so we don't have to travel a whole lot. So with all things being equal, we're really excited."
In a statement to People, Magnolia revealed the plans for the new network which include lifestyle-focused content.
"We're excited to share that we are currently in the early stages of talking with Discovery about a lifestyle-focused media network for Magnolia," Magnolia spokesman John Marsicano said. "The details surrounding this opportunity remain a work in progress, but together, our hope is to build a different kind of platform for unique, inspiring and family-friendly content."
The Gaines family previously revealed how faith has been a part of their previous show.
"As for Fixer Upper, we have been surprised at the impact of our faith through the show. We haven't been overtly evangelical, but the rich feedback we have received on family and love all source from our faith," Chip previously said. "Jesus said the world would know His disciples by their love for one another, and we've glimpsed this in practice and strive for it every day."
(Photo by Jared C. Tilton/Getty Images)