Christian Actor Mark Wahlberg to Star In New Netflix Movie
by Dean Windsor | 11:17 am, July 30th, 2019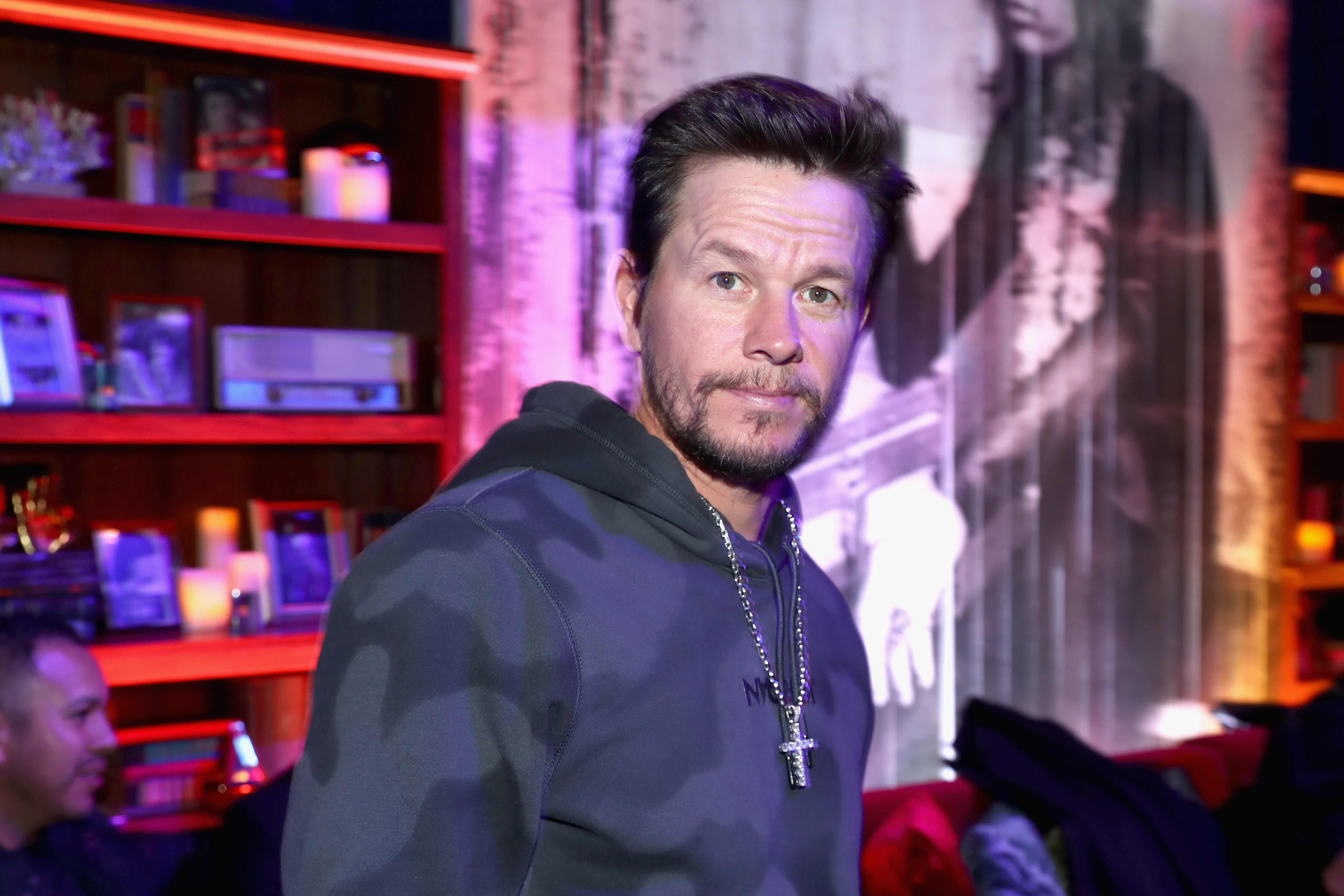 Wait…. Marky Mark is a "Christian?" Why yes, yes he is.
The Golden Globe and Oscar-nominated actor Mark Wahlberg has been very open about how his faith and how it has led to his success.
"I never would have been able to change my life and have the success and love that I have in my world today without my faith," he told Square Mile Magazine.
At 16 Mark went to prison for a violent crime that left a man blind in one eye. While serving his sentence he met a priest that helped him find God, redemption, and the salvation that changed his life. 
Since then, he has not been shy about his faith and how it transformed his life. In a 2016 interview with People Magazine, he talked about his walk of faith.
"I think the fact that I've been able to turn my life around and really make my mom proud and become a better person through focusing on my faith, it always gives me great sense of pride to come home." 
In the Square Mile Magazine interview, he also said how it makes him a "better man," and that "it's the most important part of my life. I pray that I will live up to my intention to be the best husband and father than I can be."
Now, the Christian actor is moving into the streaming world with his new Netflix film Wonderland, which is due in late 2019. Based upon a book of the same title, this mystery/suspense story follows the main character Spenser (Mark Wahlberg), an ex-military man fresh out of prison, who gets sucked into Boston's underbelly as he uncovers the truth about a sensational murder and the twisted conspiracy behind it.
The film, which was directed by Peter Berg and written by Sean O'Keefe, will also be the big-screen debut for rapper Post Malone and stars Winston Duke from the smash hit Black Panther.
It seems as though Mark and his continued faith in Christ are going to deliver us another great film in 2019!
(Photo by Rich Polk/Getty Images for Janie's Fund)