CHH Artist Christon Gray Shares Divorce Struggles On New Record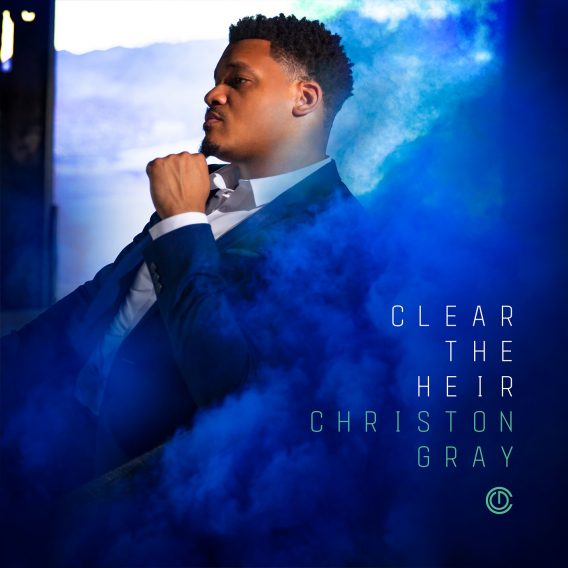 Christon Gray is opening up about what it means to be a Christian who has overcome divorce on his fourth studio album.
The Christian Hip Hop and R&B star released his album Clear The Heir last week which he hopes will resonate with believers who are living less than perfect lives.
"With this album, Clear The Heir, I wanted to give permission for people to feel comfortable in their uncomfortable skin, and I wanted Christians to feel permission to be human again," the rapper, singer-songwriter and producer said in a statement obtained by Ambo TV.
Still, Gray admitted that being a Christian artist is anything but easy.
"I think that the hardest industry to be in is the Christian music industry because there's a lot of ego, there's a lot of greed but then you add faith to it and it just makes it all the more complicated," he admitted in a recent Relevant Magazine podcast.
Yet, Gray managed to balance his faith and struggles with overcoming divorce and finding new love on his latest album in songs like "Together Forever." He explained how the song was a reflection of faith in the midst of lost relationships.
"So 'Together Forever' was my response to everything that I had gone through that I didn't expect to and basically saying even if we're not together forever in regards to my previous marriage, even if we're not together [in regards to] the people I used to work with — I want this message that we both said that we agreed with…The love of Jesus Christ," he said. "I want that to always stay there and keep us together as a family unit for His glory. And it was hard to come to that conclusion when you've been hurt and you've hurt other people but you hear it in that song."
(image via screengrab)