CeCe Winans Reveals If She Considered Singing Secular Music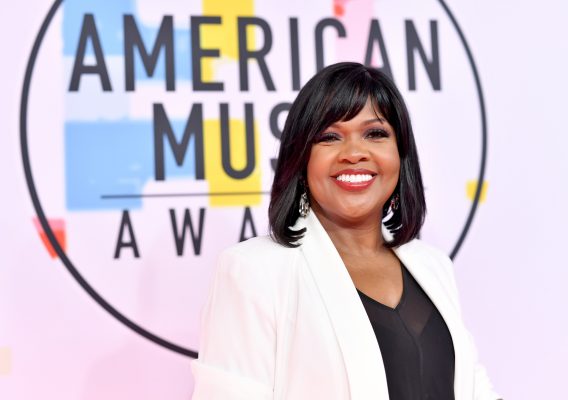 Has CeCe Winans ever considered making secular music?
The Grammy Award-winning gospel music singer was a guest on a recent episode of the TV One daytime talk show Sister Circle Live. While there, Winans was asked if she ever thought about making secular music after making the song "Count On Me" with the late singer Whitney Houston.
The gospel singer and co-pastor of Nashville Life Church in Nashville, Tenn. admitted that she had not.
"No I've never considered that. A lot of times because you're a gospel artist [people] try to put you in a corner," she said. "But God is everywhere. So when you talk about love, God created love. It was his idea."
Instead of viewing "Count On Me" as a secular song, Winans said it reflected the reality of her friendship with Houston.
"I'm a believer but I'm a mom, I'm a wife, I'm a daughter and so we live life. We might do other things like "Count On Me" again," she said. "It wasn't what you call a gospel song but it was a friendship song. Me and Whitney were real friends and I enjoyed doing it."
Winans also spoke about how she has maintained her faith in the music industry for so long.
"It's pretty easy it's just keeping it first. I think we complicate things a lot and just having a relationship with the Lord and making sure He's first no matter what you're doing keeps you in the right path," she said. "And then, of course, we can never belittle prayers. People are praying for me all the time. I appreciate every single prayer because prayer really works."
The singer currently has a new Christmas record in stores called,  Something's Happening! A Christmas Album. For more information about her latest project, please visit www.cecewinans.com
(Photo by Emma McIntyre/Getty Images For dcp)